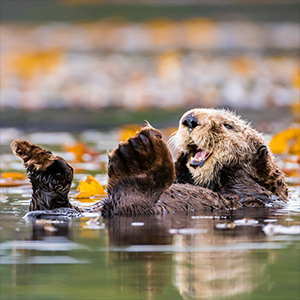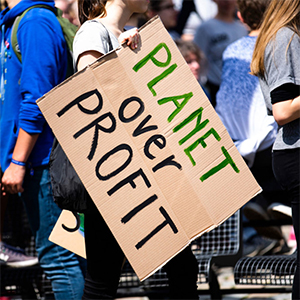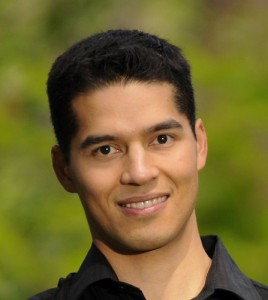 Dr. Kai Chan, Professor in UBC's Institute for the Oceans and Fisheries and the Institute for Resources, Environment and Sustainability, is a leader in the field of ecosystem services.
Posted in 2017, IOF Honours, IOFNews, News Release | Tagged with Awards, Faculty, Kai Chan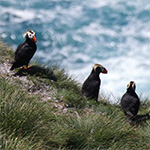 Signatories to the letter, sent to Hon. Catherine McKenna, Minister of Environment and Climate Change Canada, include IOF's Amanda Vincent, Daniel Pauly, Kai Chan, and Rashid Sumaila.
Posted in 2017, IOFNews | Tagged with Amanda Vincent, British Columbia, Daniel Pauly, Faculty, Kai Chan, Marine protected areas, Rashid Sumaila, Sustainability