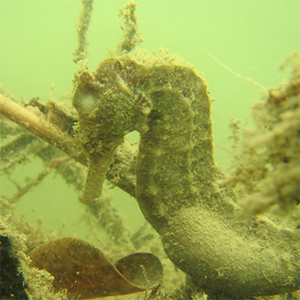 This FCRR report documents the first seahorse trade surveys and analyses conducted by Project Seahorse in India, in 1999.
Posted in 2020, IOFNews, News Release | Tagged with Amanda Vincent, CITES, Faculty, FCRR, IOF students, Project Seahorse, Publications, Research, Seahorses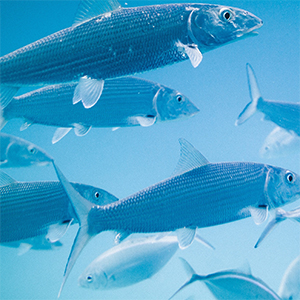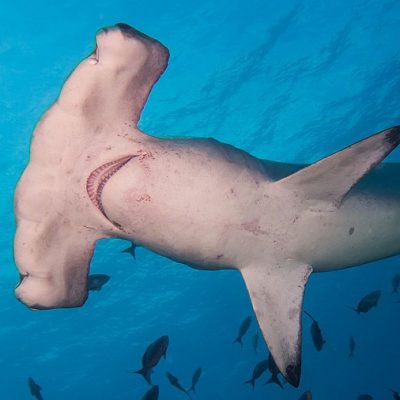 Recreational catches of these fishes have gradually increased over the last six decades around the world, now accounting for 5-6% of total catches taken for leisure or pleasure.
Posted in 2020, IOFNews, News Release, Research | Tagged with Daniel Pauly, Dirk Zeller, Faculty, Publications, recreational fisheries, Research, Sea Around Us, Sharks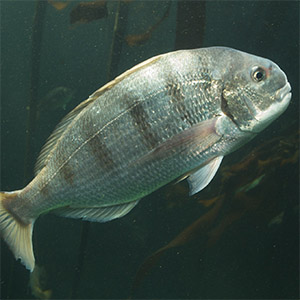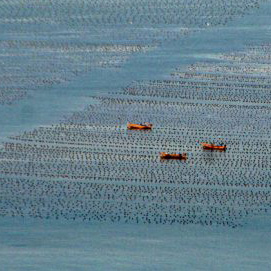 This report documents a newly developed model to project future pathways to seafood sustainability under global change.
Posted in 2019, IOFNews, News Release, Research | Tagged with Andrés Cisneros-Montemayor, Colette Wabnitz, CORU, Faculty, FCRR, Gabriel Reygondeau, IOF postdoctoral fellows, IOF Research Associates, IOF students, Lydia Teh, Muhammed Oyinlola, Nereus Program, Oa Li Chen, Publications, Research, Vicky Lam, William Cheung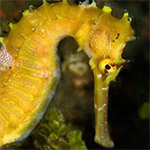 This Fisheries Centre Research Report was produced by Project Seahorse and the Zoological Society of London-Philippines, and carried out in collaboration with the Philippines Bureau of Fisheries and Aquatic Resources
Posted in 2019, IOFNews, News Release | Tagged with Amanda Vincent, Faculty, FCRR, IOF Research Associates, Philippines, Project Seahorse, Publications, Research, Sarah Foster, Seahorses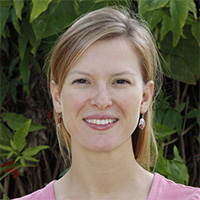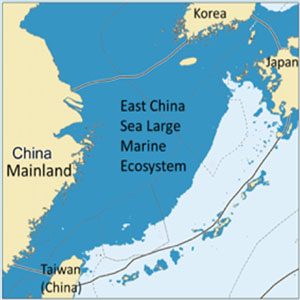 Fisheries Centre Research Report (FCRR 27-1) is now available
Posted in 2019, IOFNews, News Release | Tagged with Faculty, FCRR, IOF Research Associates, IOF students, Juan Jose Alava, Louise Teh, Publications, Rashid Sumaila, Research, William Cheung