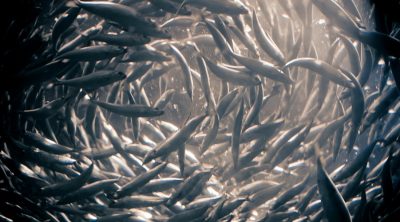 Over 120 million tonnes of carbon dioxide equivalent could be sequestered every year by 2050 by applying a market-based solution (MBS) to global fisheries that would allow fishers to decide whether – at certain times – it is more profitable to go fish or to remain at port.
Posted in 2023, IOFNews, News Release | Tagged with Blue economy, carbon footprint, carbon trading, Climate change, Deng Palomares, Faculty, FERU, fish catch, fisheries economics, fisheries management, global policy, IOF Research Associates, ocean economy, Rashid Sumaila, Research, Sea Around Us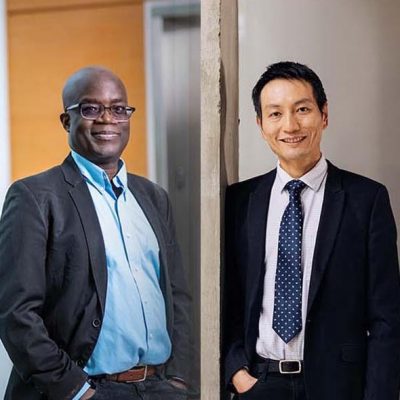 An op-ed article by Drs. William Cheung and Rashid Sumaila regarding the UN Convention on Biological Diversity, or COP15, that is currently taking place opened in Montreal.
Posted in 2022, IOFNews, News Release | Tagged with Biodiversity, carbon footprint, Climate change, conferences, COP15, CORU, Faculty, FERU, Rashid Sumaila, Research, Solving FCB, William Cheung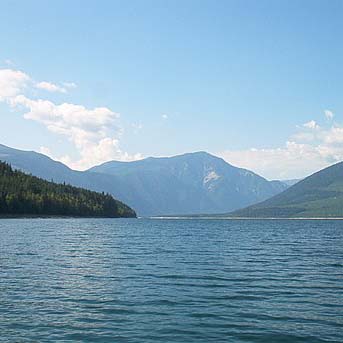 In the face of declining fish stocks like sockeye salmon, marine heatwaves and massive coastal die-offs, it can sometimes feel as though protecting our ocean ecosystems is a hopeless task. But there are things we can do.
Posted in 2022, IOFNews, News Release | Tagged with Biodiversity, carbon footprint, Christopher Harley, Climate change, ecosystems, Marine ecosystems, Microplastics, plastic, seafood, William Cheung