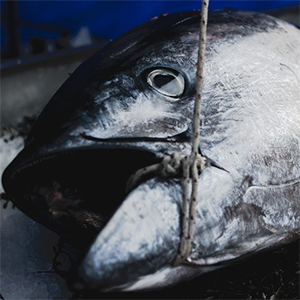 Bluefin tuna, swordfish and Atlantic mackerel are among the fish species considered commercially extinct or extirpated on the Turkish side of the Marmara and Black Seas.
Posted in 2020, IOFNews, News Release | Tagged with Daniel Pauly, Faculty, Fish, fish stocks, Fisheries management, Research, Sea Around Us, Species distribution, Species extinction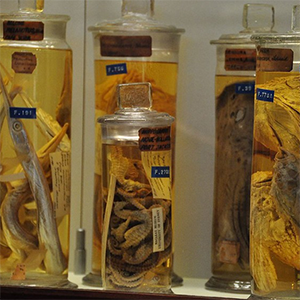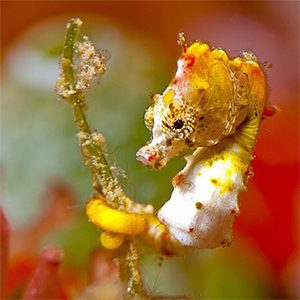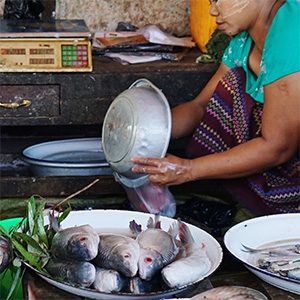 Achieving Agreement's target could increase global fishers' revenues by $4.6 billion annually.
Posted in 2019, IOFNews, News Release | Tagged with Climate change, CORU, Faculty, FERU, Fisheries economics, IOF students, Nereus Program, OceanCanada, Paris Agreement, Rashid Sumaila, Research, Species distribution, William Cheung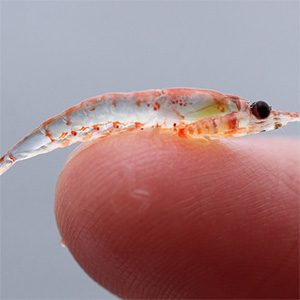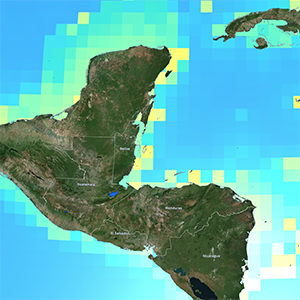 He was also named a UBC-Yale Fellow.
Posted in 2019, IOF Honours, IOFNews, News Release | Tagged with CORU, Gabriel Reygondeau, IOF postdoctoral fellows, IOF Research Associates, Marine biogeography, Modelling, Nereus Program, Species distribution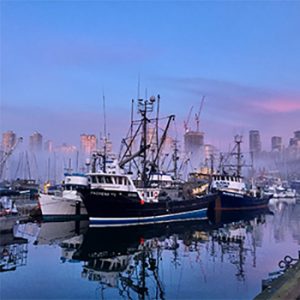 Researchers say out-of-date regulatory system hasn't kept up with the realities of global warming
Posted in 2018, IOFNews, News Release | Tagged with Climate change, Faculty, Fisheries management, Gabriel Reygondeau, IOF postdoctoral fellows, Nereus Program, Research, Species distribution, William Cheung