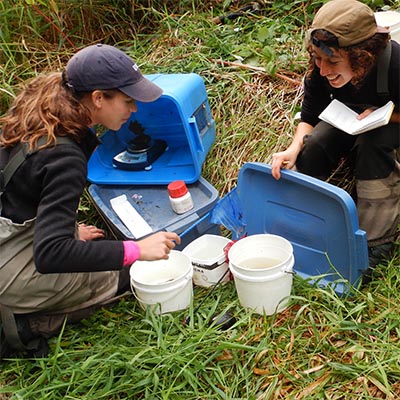 The Applied Freshwater Ecology Research Unit's (AFERU) job is to find ways to conserve freshwater species, test effectiveness of current conservation strategies, and understand how freshwater fish are responding to changes in their habitats.
Posted in 2021, IOFNews, News Release | Tagged with Applied Freshwater Ecology Research Unit, British Columbia, fish, fish stocks, fisheries management, Freshwater, Jordan Rosenfeld, recreational fisheries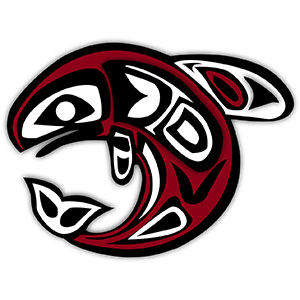 Video for this seminar is now available! Click to watch
Posted in 2021, IOFNews, News Release, Webinars | Tagged with Aboriginal fisheries, Andrea Reid, Brian Hunt, Center for Indigenous Fisheries, food webs, Freshwater, High Seas, Indigenous fisheries, IOF alumni, IOF students, salmon, William Cheung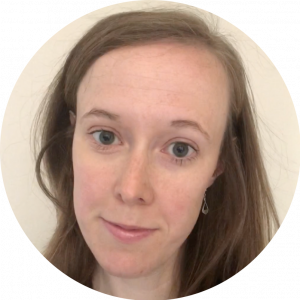 The fellowship, for postdoctoral fellows, is to develop recipients' leadership potential and is granted based on the applicant's research excellence, the quality of their proposed research, and the match between the applicant and the strategic priorities of their academic institute.
Posted in 2021, IOF Honours, IOFNews | Tagged with Arctic, Awards, Climate change, Freshwater, IOF postdoctoral fellows, Marine ecosystems, Pelagic Ecosystems Lab, pollution, Research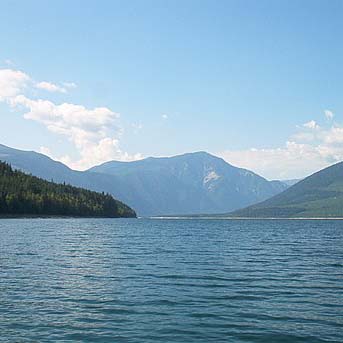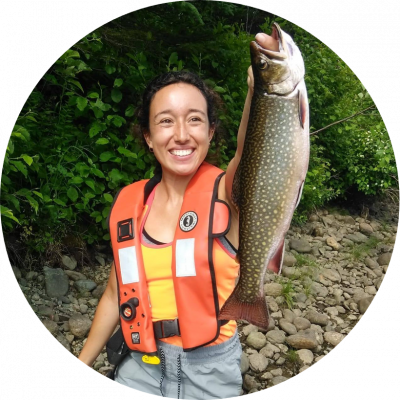 I'm creating a model that will predict the hypoxic conditions of freshwater streams years from now. This will help governmental organizations know where to focus their conservation efforts in terms of which streams are going to be the most impacted by our changing environment, said Ramirez.
Posted in 2020, IOFNews | Tagged with British Columbia, fish stocks, Freshwater, IOF students, Species distribution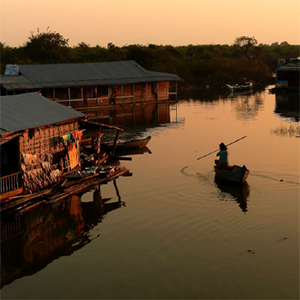 Researchers explored the vulnerabilities of Cambodian lake fishers by examining their livelihood activities and responses to different scenarios of future change.
Posted in 2018, IOFNews, News Release | Tagged with Cambodia, Faculty, FERU, fishing practices, Freshwater, Indigenous fisheries, IOF Research Associates, Louise Teh, Rashid Sumaila, Research, Small-scale fisheries