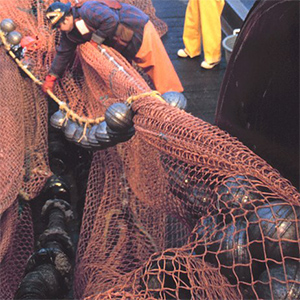 Despite harvesting an estimated global value of US$17.7 billion worth of fish, many catch share fisheries may be paying little or no royalties on their harvests, with countries likely foregoing this potential source of revenue.
Posted in 2021, IOFNews, News Release | Tagged with Blue economy, finance, fisheries economics, fisheries management, IOF alumni, IOF students, Marine catches, ocean economy, Villy Christensen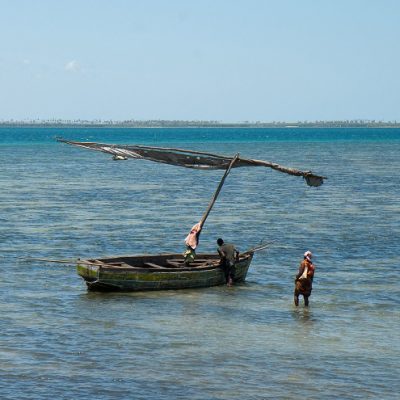 Researchers found that effective small-scale fishing effort in the entire Mozambique Channel region grew slowly but steadily from around 386,000 kWdays in 1950 to around 23 million kWdays by 2016, with Mozambique and Madagascar dominating the upward trend.
Posted in 2021, IOFNews, News Release, Research | Tagged with Daniel Pauly, Dirk Zeller, East Africa, fisheries management, Marine catches, Sea Around Us, Small-scale fisheries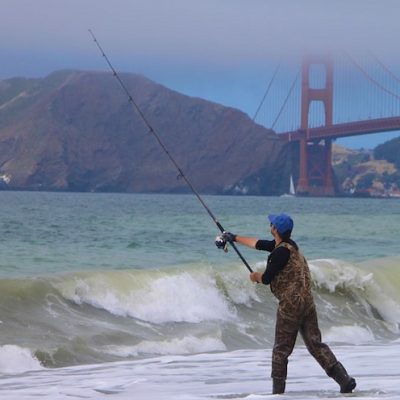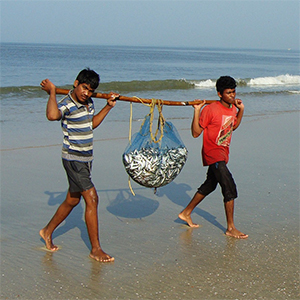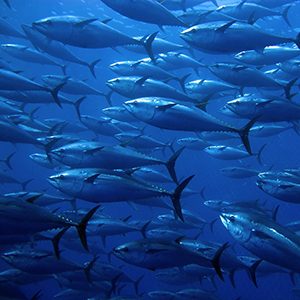 Tropical oceans and fisheries are threatened by climate change, generating impacts that will affect the sustainable development of both local economies and communities, and regions outside the tropics.
Posted in 2020, IOFNews, News Release | Tagged with Climate change, CORU, fish, fish stocks, fisheries economics, food security, Marine catches, Nereus Program, Pacific, Rashid Sumaila, Vicky Lam, William Cheung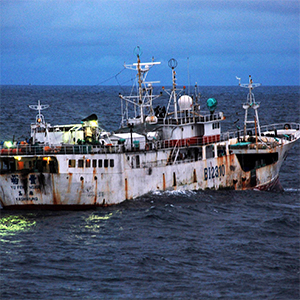 Eight to 14 million tonnes of unreported fish catches are traded illicitly every year, costing the legitimate market between $9 and $17 billion in trade each year.
Posted in 2020, IOFNews, News Release | Tagged with Daniel Pauly, Dirk Zeller, FERU, fish stocks, fisheries management, Illegal fishing, IUU, Marine catches, OceanCanada, Rashid Sumaila, Sea Around Us