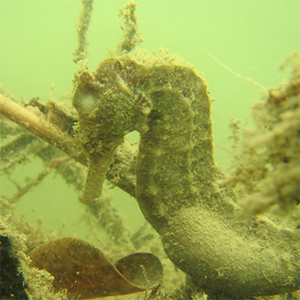 This pragmatic geographic analysis provides managers in India with a tractable route towards regulating seahorse exports at sustainable levels.
Posted in 2022, IOFNews | Tagged with Amanda Vincent, bottom trawling, CITES, Conservation, India, Project Seahorse, Publications, Research, Sarah Harper, seahorses, Sustainability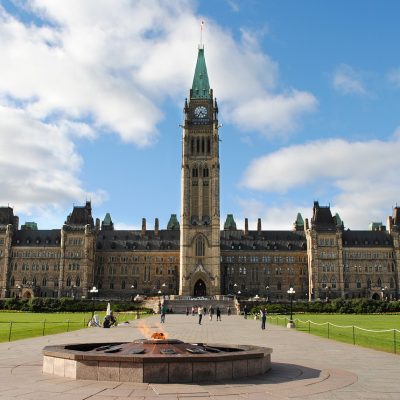 Drs. William Cheung, Daniel Pauly, Andrea Reid, and Rashid Sumaila attended the Oceana Canada's Science Symposium in Ottawa
Posted in 2022, IOFNews | Tagged with Andrea Reid, Canada, Daniel Pauly, Ottawa, Rashid Sumaila, Sarah Harper, William Cheung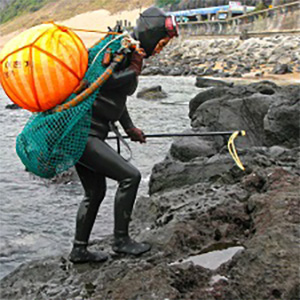 UBC study assembled and presented the first quantitative estimates of catch by women and the associated value of what is brought to shore, on a global scale.
Posted in 2020, IOFNews, News Release | Tagged with Daniel Pauly, Faculty, FERU, fisheries economics, Gender, IOF postdoctoral fellows, OceanCanada, Research, Sarah Harper, Sea Around Us, Small-scale fisheries, Women