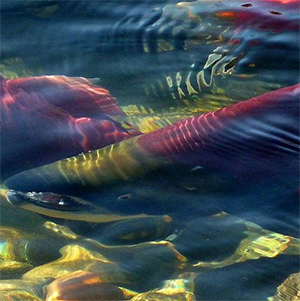 Two UBC researchers are exploring the problem of dwindling salmon runs from opposite ends of the knowledge continuum—cutting edge genomics, and empirical evidence gathered over millennia by the Indigenous Peoples of the coast.
Posted in 2022, IOFNews, News Release | Tagged with Aboriginal fisheries, Andrea Reid, British Columbia, Centre for Indigenous Fisheries, CORU, Gideon Mordecai, Indigenous fisheries, IOF Research Associates, public health, Research, salmon, viruses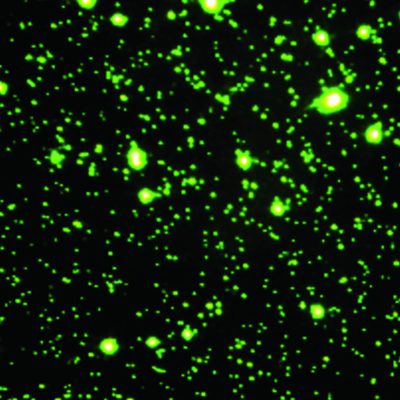 People need to know that viruses, despite their frightening reputation, have a role to play in Earth's many ecosystems.
Posted in 2021, IOFNews, News Release | Tagged with Biodiversity, Curtis Suttle, Faculty, Marine Virology and Microbiology Lab, plankton, Research, viruses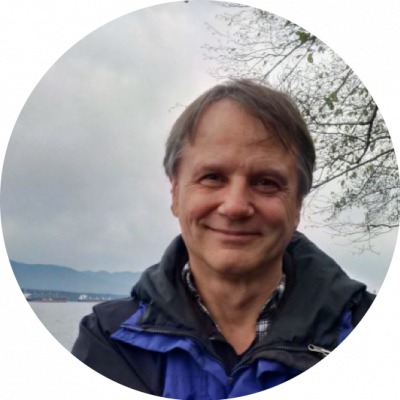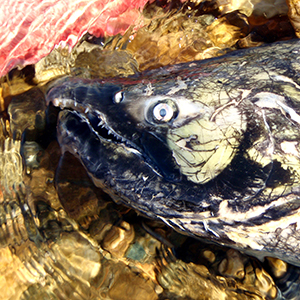 All three are related to viruses that cause serious disease in other species.
Posted in 2019, IOFNews, News Release | Tagged with British Columbia, Curtis Suttle, Faculty, fish, fish farms, IOF postdoctoral fellows, Pacific, Research, salmon, viruses