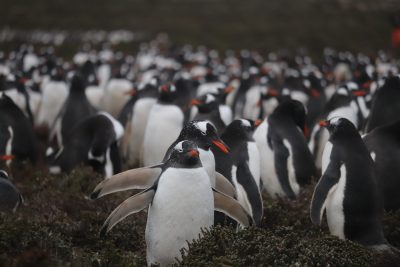 Discover the Falkland gentoo penguin and learn from experts at the Institute for the Oceans and Fisheries!
Posted in 2023, IOFNews, News Release | Tagged with birds, energetics, Faculty, Falkland Islands, Gentoo penguins, hemoglobin, IOF alumni, IOF students, Marie Auger-Methe, penguins, seabirds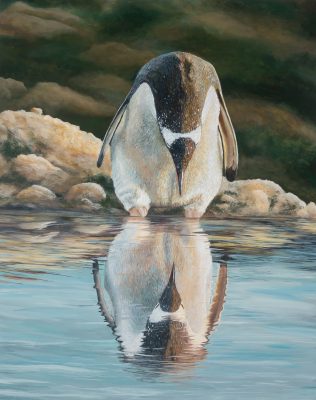 Gentoo penguins have to food forage before laying eggs. The amount of hemoglobin in their blood may increase diving capacities. Increased diving may mean more tiny penguin chicks.
Posted in 2023, IOFNews, News Release | Tagged with biology, birds, energetics, Faculty, Falkland Islands, foraging, hemoglobin, IOF alumni, IOF students, Marie Auger-Methe, penguins, reproduction, seabirds