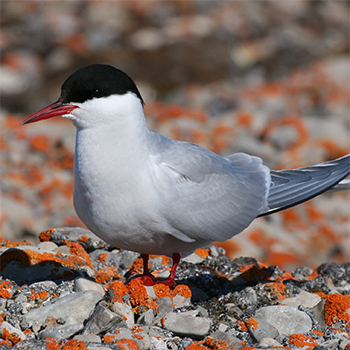 The Arctic tern—which has the world record for the longest annual migration—uses just a few select routes, a key finding that could help efforts to conserve the species
Posted in 2021, IOFNews, News Release | Tagged with Biodiversity, Conservation, IOF students, Marie Auger-Methe, seabirds, SERG, statistical ecology, Sustainability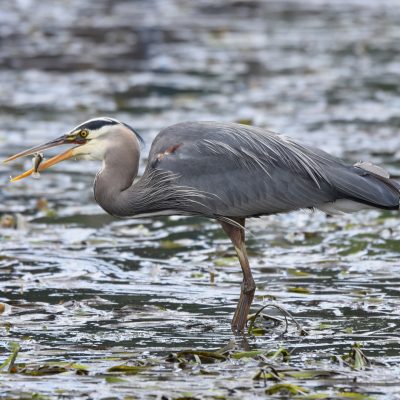 Looking for predators that ate salmon, an Indigenous biologist suggested looking at heron. Discarded tags proved Pacific great blue herons could be scooping up as many as 3-6% of all juvenile salmon.
Posted in 2021, IOFNews, News Release | Tagged with Andrew Trites, birds, British Columbia, Faculty, herons, Indigenous fisheries, IOF students, Marine Mammal Research Unit, Research, salmon, seabirds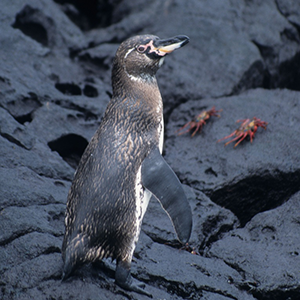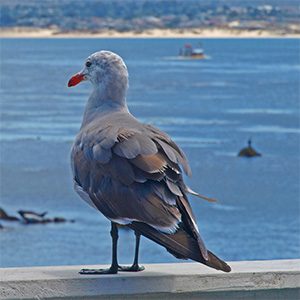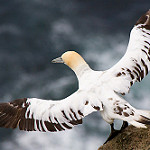 The dramatic decline is caused by an number of factors including overfishing, fishing gear entanglements, pollution, invasive predators, habitat change, and climate change.
Posted in 2015, IOFNews, News Release | Tagged with Daniel Pauly, Faculty, IOF students, Marine ecosystems, Overfishing, Sea Around Us, seabirds