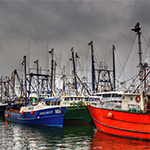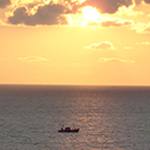 Strengthening governance and closing the high seas to fishing increased the resilience of coastal countries to climate change, especially in tropical countries where there is a high dependence on fisheries for food and livelihood.
Posted in 2016, IOFNews, News Release | Tagged with Climate change, Faculty, fisheries management, IOF postdoctoral fellows, Nereus Program, OceanCanada, Rashid Sumaila, Vicky Lam, William Cheung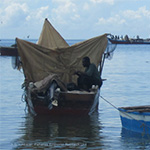 Fisheries scientists and experts from Mauritania, Senegal, Gambia, Cape-Verde, Guinea Bissau, Guinea, and Sierra Leone will attend a capacity-building workshop at UBC. Updates added.
Posted in 2016, IOFNews | Tagged with Faculty, fisheries economics, fisheries management, IOF alumni, Rashid Sumaila, Sea Around Us, Seminars and events