Archives by date
You are browsing the site archives by date.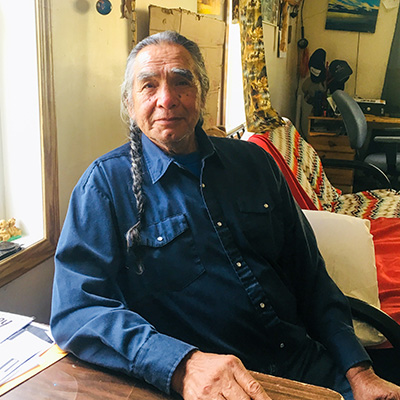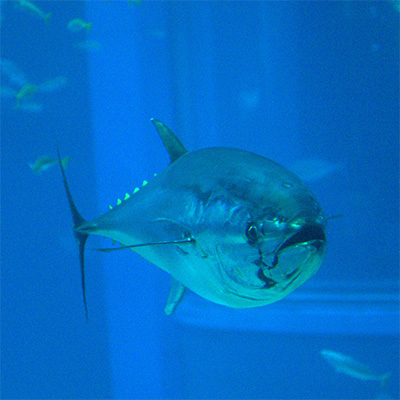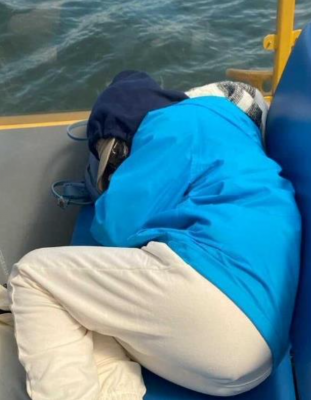 40+ eager biologists from UBC set off on a whale watching adventure courtesy of Whale Watch Vancouver
Posted in IOFSS | Tagged with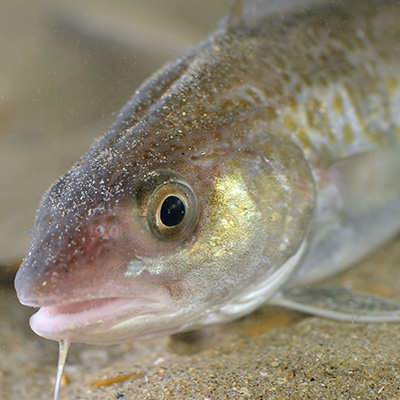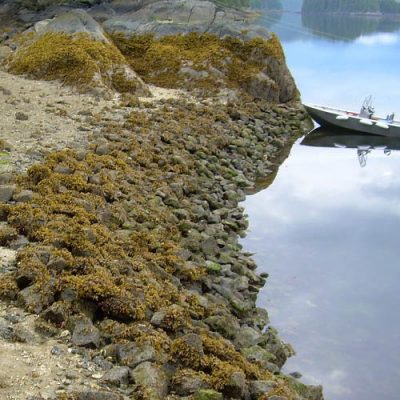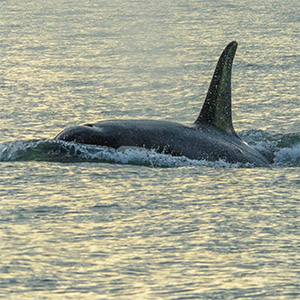 Using methods to detect when the animals are catching prey and to model their energy expenditure will be key to understanding the differences between these neighbouring whale populations.
Posted in 2022, IOFNews, News Release | Tagged with Andrew Trites, Animal movement, Faculty, Marie Auger-Methe, Marine Mammal Research Unit, Research, SERG, statistical ecology, tagging, whales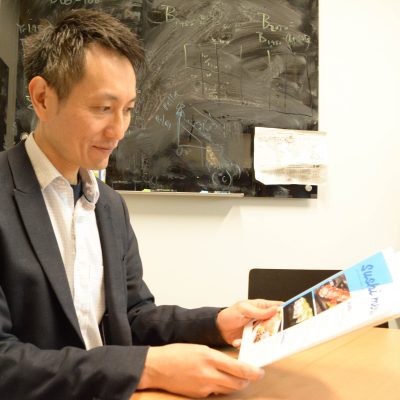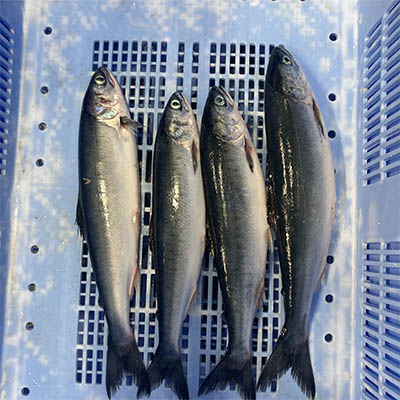 For scientists in the IOF's Pelagic Ecosystems Lab, the trip represents a chance to trace the outline of North Pacific food webs, in which salmon play a central role as both predator and prey.
Posted in 2022, IOFNews, IYSExpedition, News Release | Tagged with Anna McLaskey, Brian Hunt, Faculty, food webs, Genyffer Troina, Gulf of Alaska, International Year of the Salmon, IOF postdoctoral fellows, jellyfish, plankton, Research, salmon, squid, zooplankton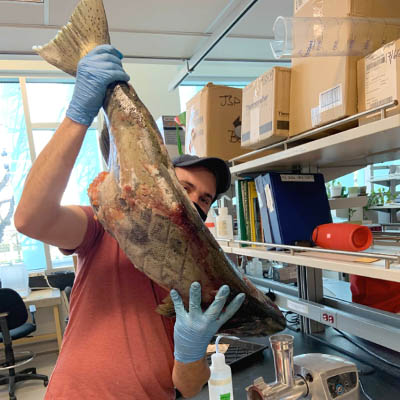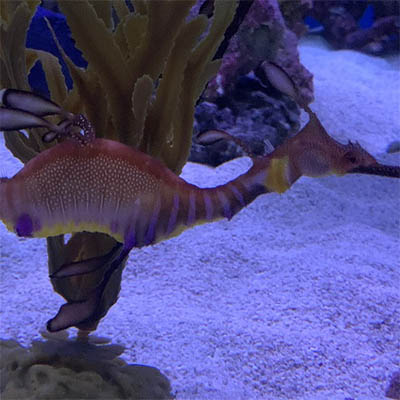 Despite their odd shape, which makes them resemble a tuft of seaweed, common and leafy seadragons grow in the same fashion as other bony fish, new research has found.
Posted in 2022, IOFNews, News Release | Tagged with Daniel Pauly, Faculty, IOF students, physiology, Research, Sea Around Us, seadragons, seahorses