Archives by date
You are browsing the site archives by date.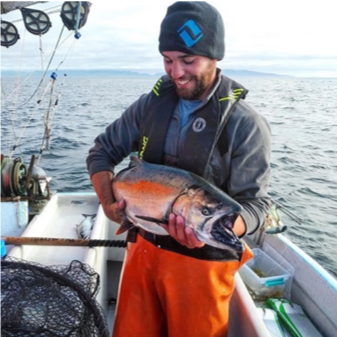 Stable isotope analysis can peel back the curtain to give scientists a view of where fish spend their time, what they've been eating, and how they are interacting with other species.
Posted in 2021, IOFNews, News Release, Research | Tagged with Brian Hunt, British Columbia, Faculty, fish stocks, fisheries management, foraging, IOF students, life cycles, salmon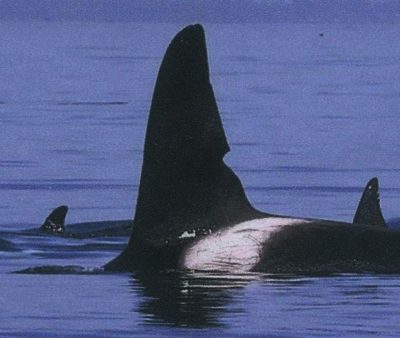 Thirteen years of photo-identification data of killer whales observed in California and Oregon provide new insights into the distribution and population structure of mammal-eating killer whales in the eastern North Pacific Ocean.
Posted in 2021, IOFNews, News Release, Research | Tagged with Andrew Trites, British Columbia, Faculty, IOF students, Marine Mammal Research Unit, Pacific, USA, whale-watching, whales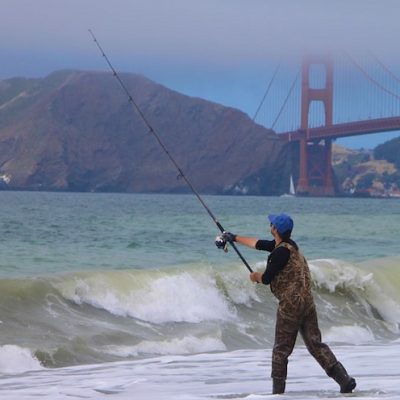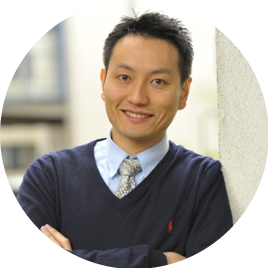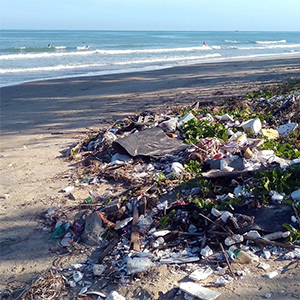 "Anthropogenic stressors are reshaping our ocean – it's not the same ocean we had 30 or 40 years ago. As academics we need to provide solutions, not just answers to questions."
Posted in 2021, IOFNews, News Release, Research | Tagged with Evgeny Pakhomov, Fieldwork, IOF Research Associates, IOF students, Juan Jose Alava, OPRU, penguins, plastic, pollution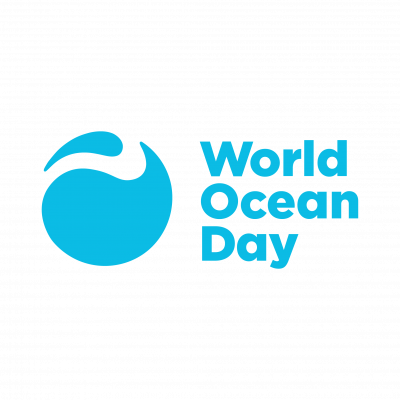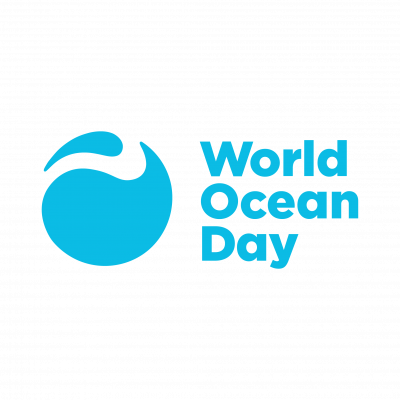 Marine protected areas aim to preserve ecosystem health in the oceans from the top down; Maud's research looks at the ecosystem more from the bottom-up, and thinks that MPAs can "be tricky."
Posted in World Ocean Day 2021 | Tagged with food webs, Hakai Coastal Initiative, IOF postdoctoral fellows, Jacqueline Maud, Marine protected areas, Pelagic Ecosystems Lab, plankton, Women in Science, World Ocean Day, zooplankton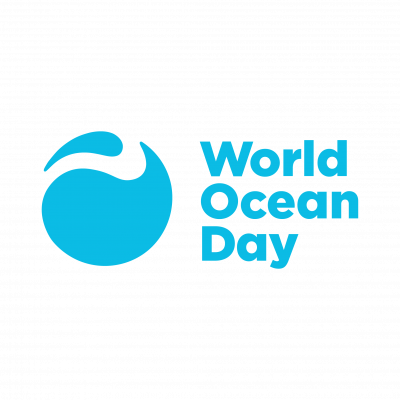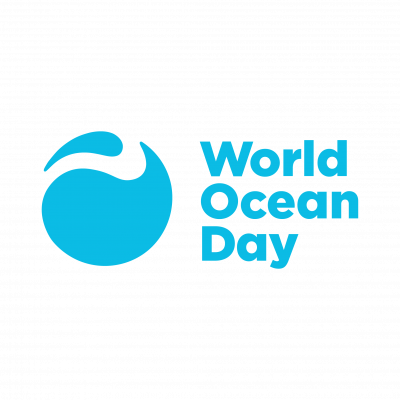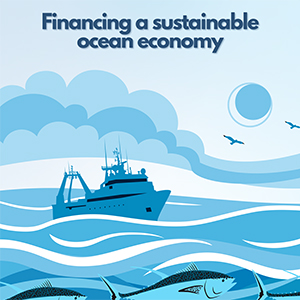 A Paris Agreement type effort may be required to financing a sustainable global ocean economy that benefits society and businesses in both developing and developed countries.
Posted in 2021, IOFNews, News Release, Research | Tagged with Blue economy, Faculty, finance, IOF Research Associates, Louise Teh, ocean economy, Ocean governance, Rashid Sumaila, Sustainability, Sustainable Development Goals (SDG), World Ocean Day