Archives by date
You are browsing the site archives by date.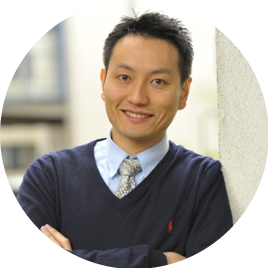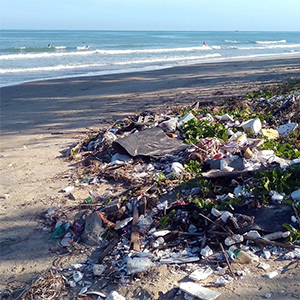 "Anthropogenic stressors are reshaping our ocean – it's not the same ocean we had 30 or 40 years ago. As academics we need to provide solutions, not just answers to questions."
Posted in 2021, IOFNews, News Release | Tagged with Evgeny Pakhomov, Fieldwork, IOF Research Associates, IOF students, Juan Jose Alava, OPRU, penguins, plastic, pollution, Research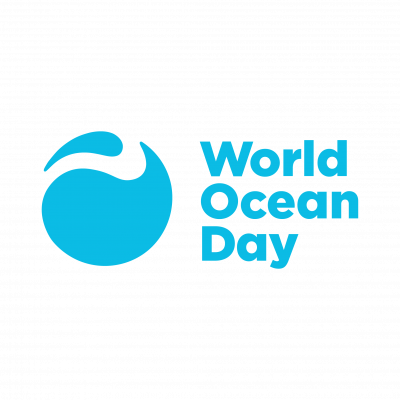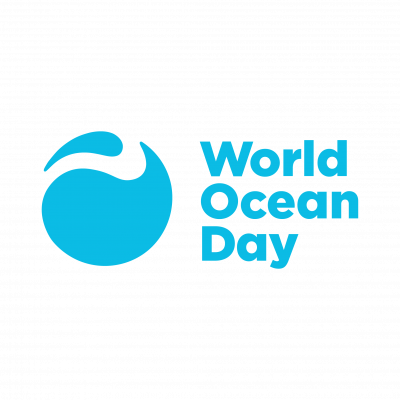 Marine protected areas aim to preserve ecosystem health in the oceans from the top down; Maud's research looks at the ecosystem more from the bottom-up, and thinks that MPAs can "be tricky."
Posted in World Ocean Day 2021 | Tagged with food webs, Hakai Coastal Initiative, IOF postdoctoral fellows, Jacqueline Maud, Marine protected areas, Pelagic Ecosystems Lab, plankton, Women in Science, World Ocean Day, zooplankton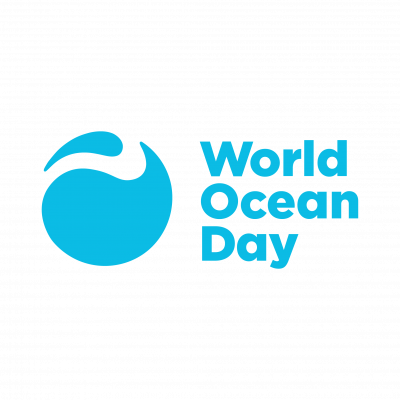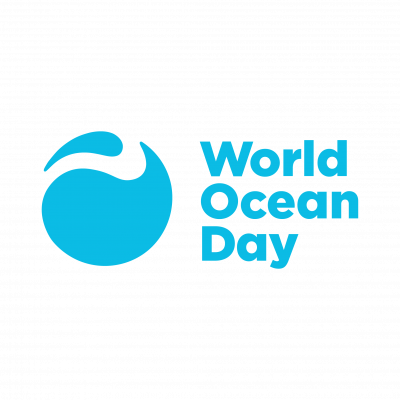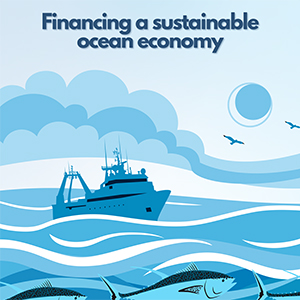 A Paris Agreement type effort may be required to financing a sustainable global ocean economy that benefits society and businesses in both developing and developed countries.
Posted in 2021, IOFNews, News Release | Tagged with Blue economy, Faculty, finance, IOF Research Associates, Louise Teh, ocean economy, Ocean governance, Rashid Sumaila, Research, Sustainability, Sustainable Development Goals (SDG), World Ocean Day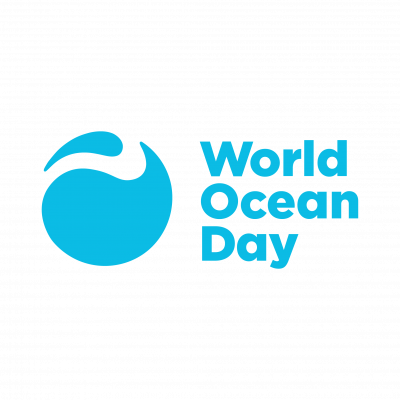 We asked ocean researchers from the IOF to envision how the target of protecting at least 30% of the world's oceans by 2030 might be achieved.
Posted in 2021, IOFNews, News Release, World Ocean Day 2021 | Tagged with Blue economy, bottom trawling, Conservation, CORU, FERU, fisheries economics, food webs, Gabriel Reygondeau, Hakai Coastal Initiative, human dimensions, international trade, IOF postdoctoral fellows, IOF Research Associates, Jacqueline Maud, Louise Teh, Marine protected areas, Overfishing, Pelagic Ecosystems Lab, plankton, Project Seahorse, Research, Sarah Foster, Sustainability, Vicky Lam, Women in Science, World Ocean Day, zooplankton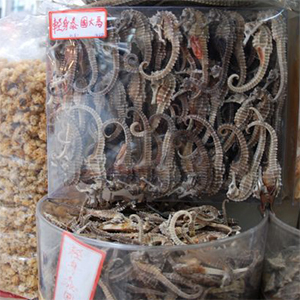 "We did this study because we want to see CITES be all it can be."
Posted in 2021, IOFNews, News Release | Tagged with CITES, Faculty, Illegal fishing, international trade, IOF Research Associates, Project Seahorse, Research, Sarah Foster, seahorses, Sustainability