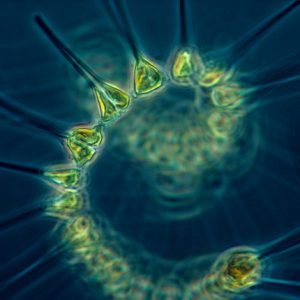 A single company has registered half of all existing patents associated with genes from marine species.
By katycame on June 6, 2018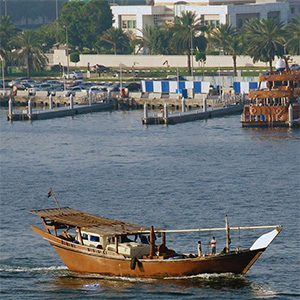 Among the eight countries that comprise the Gulf, the UAE is expected to perform the worst, with a projected loss of 45 per cent of its catch potential.
By katycame on May 2, 2018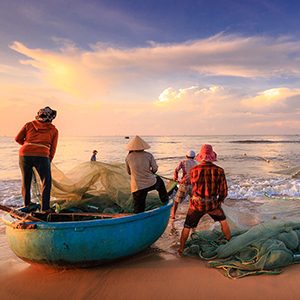 Financial aid to fisheries in developing countries has declined by 30 percent, finds a new study from UBC and Stockholm Resilience Centre researchers.
By katycame on January 16, 2018