INSTITUTE FOR THE OCEANS AND FISHERIES
Today's global society has a responsibility to conserve ocean ecosystems and sustainably manage fish stocks for future generations. In collaboration with partners in Canada and around the world, the UBC Institute for the Oceans and Fisheries is working towards a world in which the oceans are healthy and their resources are used sustainably and equitably. Learn more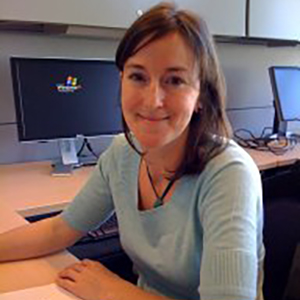 The prize is for a graduate student whose peer-reviewed publications to date are expected to have the most significant impact on the field of environmental sustainability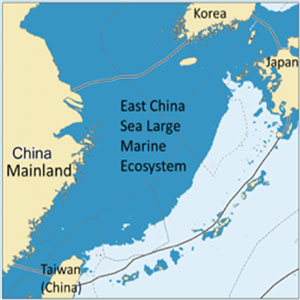 Fisheries Centre Research Report (FCRR 27-1) is now available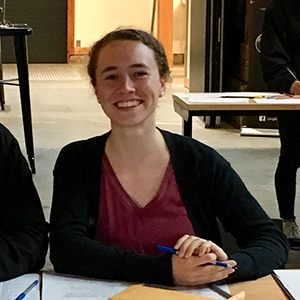 "Across the Pacific, a lot of data are available on salmon diets but there's currently no centralized hub for this information," explained Graham.
Our Vision
A world in which the ocean is healthy and its resources are used sustainably and equitably.


Our Mission
To lead the way to healthy and sustainable marine and freshwater systems through excellent research, inspirational education, and innovative societal engagement.