INSTITUTE FOR THE OCEANS AND FISHERIES
Today's global society has a responsibility to conserve ocean ecosystems and sustainably manage fish stocks for future generations. In collaboration with partners in Canada and around the world, the UBC Institute for the Oceans and Fisheries is working towards a world in which the oceans are healthy and their resources are used sustainably and equitably. Learn more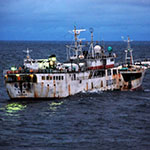 The study estimates that more than 42,000 tonnes of fish were caught illegally in 2015 alone.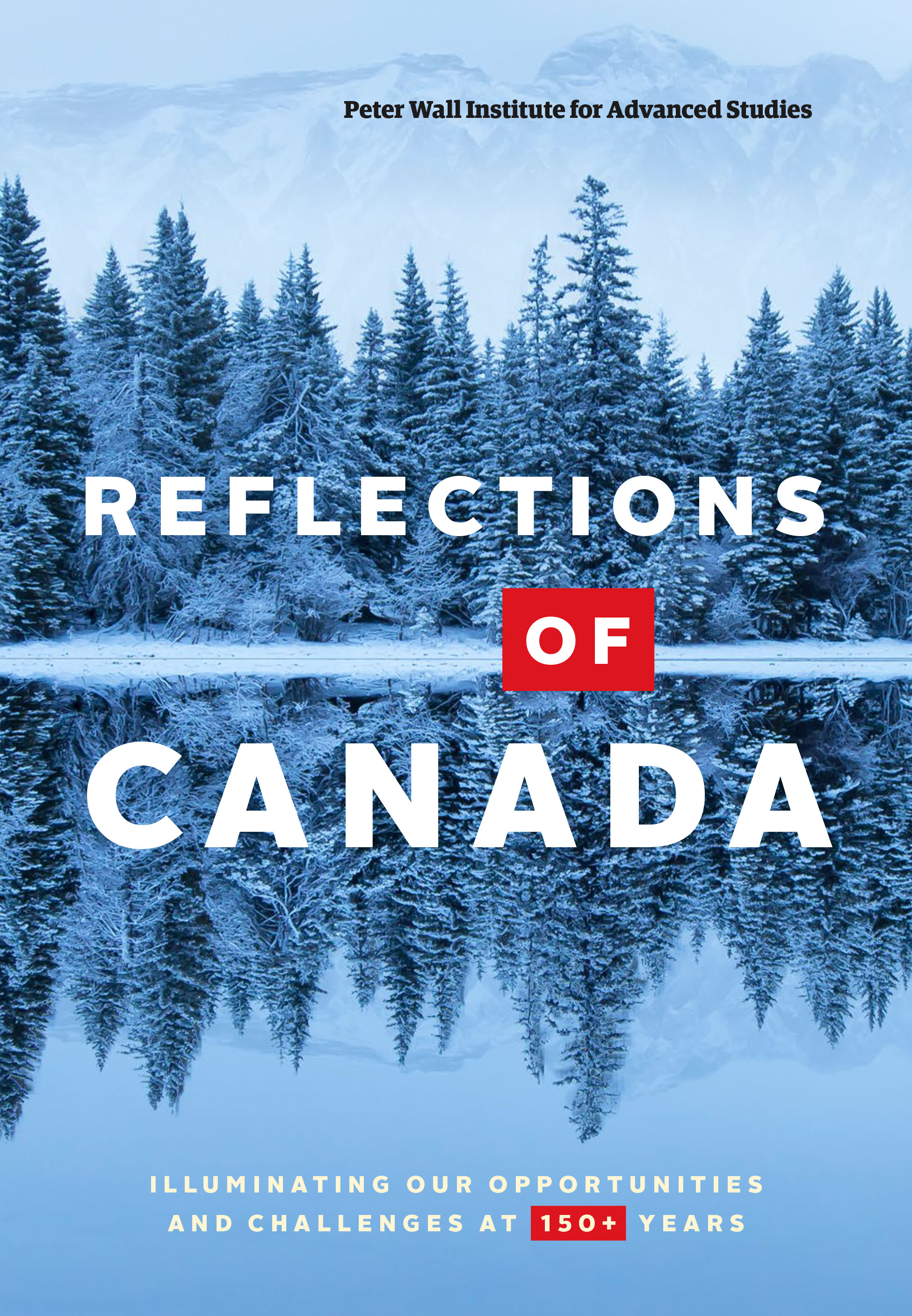 In an essay in the new book, REFLECTIONS OF CANADA, fisheries scientists Daniel Pauly, Rashid Sumaila and William Cheung mark a roadmap of what can be done to rebuild Canada's fish stocks.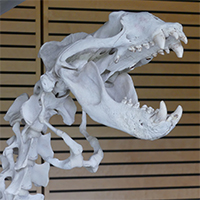 Showcasing the whale, dolphin and sea lion skeletons on display in the Aquatic Ecosystems Research Laboratory (AERL) building
Our Vision
A world in which the ocean is healthy and its resources are used sustainably and equitably.


Our Mission
To lead the way to healthy and sustainable marine and freshwater systems through excellent research, inspirational education, and innovative societal engagement.
---
Tweets by UBCOceans