INSTITUTE FOR THE OCEANS AND FISHERIES
Today's global society has a responsibility to conserve ocean ecosystems and sustainably manage fish stocks for future generations. In collaboration with partners in Canada and around the world, the UBC Institute for the Oceans and Fisheries is working towards a world in which the oceans are healthy and their resources are used sustainably and equitably. Learn more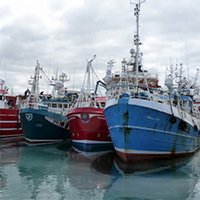 Seafood exceeds the trade value of sugar, maize, coffee, rice and cocoa combined. But where is this seafood going and who is most benefiting?
He received the award at a gala ceremony at the Smithsonian's National Museum of Natural History in Washington, D.C.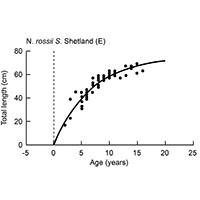 This Fisheries Centre Research Report contains mainly contributions initially written several years or even decades ago, but not formally published.
Our Vision
A world in which the ocean is healthy and its resources are used sustainably and equitably.


Our Mission
To lead the way to healthy and sustainable marine and freshwater systems through excellent research, inspirational education, and innovative societal engagement.
---
Tweets by UBCOceans