INSTITUTE FOR THE OCEANS AND FISHERIES
Today's global society has a responsibility to conserve ocean ecosystems and sustainably manage fish stocks for future generations. In collaboration with partners in Canada and around the world, the UBC Institute for the Oceans and Fisheries is working towards a world in which the oceans are healthy and their resources are used sustainably and equitably. Learn more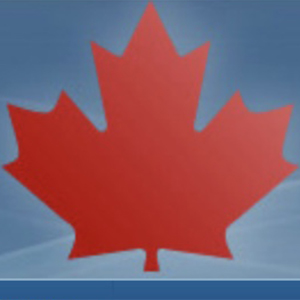 Dr. U. Rashid Sumaila named CRC Tier I in Interdisciplinary Ocean and Fisheries Economics, and Dr. Marie Auger-Méthé named CRC Tier II in Statistical Ecology.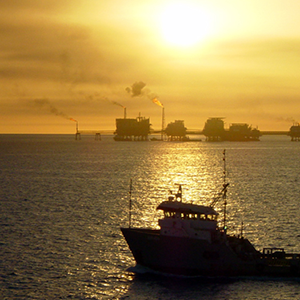 Analyzing this data can reveal knowledge trends and identify gaps for future research, and help stakeholders make the best choices for conserving Mexico's oceans.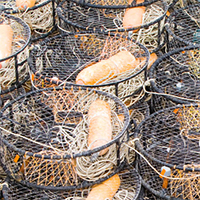 For every degree Celsius (1.8 degrees Fahrenheit) that the world's oceans warm, the total mass of sea animals is projected to drop by 5%.