INSTITUTE FOR THE OCEANS AND FISHERIES
Today's global society has a responsibility to conserve ocean ecosystems and sustainably manage fish stocks for future generations. In collaboration with partners in Canada and around the world, the UBC Institute for the Oceans and Fisheries is working towards a world in which the oceans are healthy and their resources are used sustainably and equitably. Learn more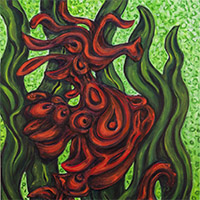 An awareness program focused on the preservation of this species in South Florida is underway.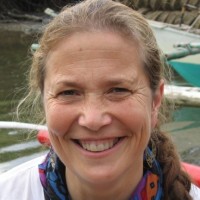 She will serve as the Committee's global marine expert, and will also Chair its Marine Conservation Subcommittee.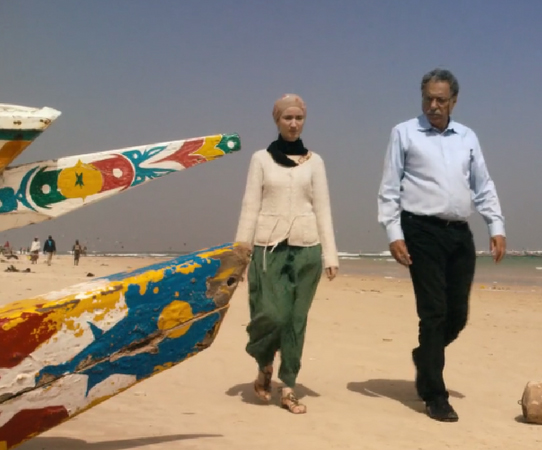 The award-winning ocean conservation film will screen at UBC on April 28, 2017. RSVP REQUIRED.
Our Vision
A world in which the ocean is healthy and its resources are used sustainably and equitably.


Our Mission
To lead the way to healthy and sustainable marine and freshwater systems through excellent research, inspirational education, and innovative societal engagement.
---
Tweets by UBCOceans