INSTITUTE FOR THE OCEANS AND FISHERIES
Today's global society has a responsibility to conserve ocean ecosystems and sustainably manage fish stocks for future generations. In collaboration with partners in Canada and around the world, the UBC Institute for the Oceans and Fisheries is working towards a world in which the oceans are healthy and their resources are used sustainably and equitably. Learn more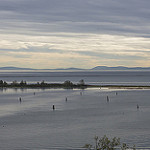 Indigenous and coastal communities in Canada are increasingly finding that the ocean and marine resources are off limits.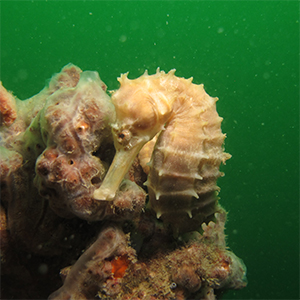 This newly released Fisheries Centre Research Report looks at the difficulties that Viet Nam experienced as they tried to implement CITES required export controls for seahorses.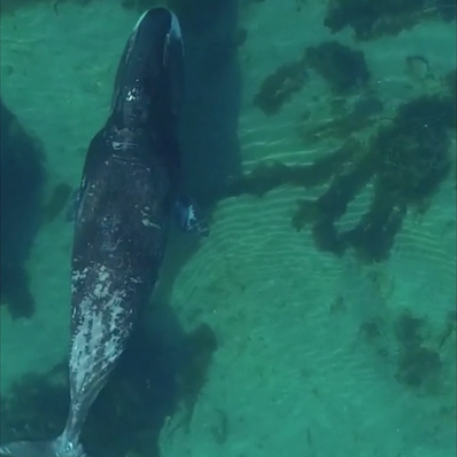 "Cumberland Sound serves as a habitat for feeding and moulting," said Sarah Fortune, a PhD student at UBC's Institute for the Oceans and Fisheries.
Our Vision
A world in which the ocean is healthy and its resources are used sustainably and equitably.


Our Mission
To lead the way to healthy and sustainable marine and freshwater systems through excellent research, inspirational education, and innovative societal engagement.