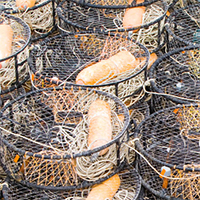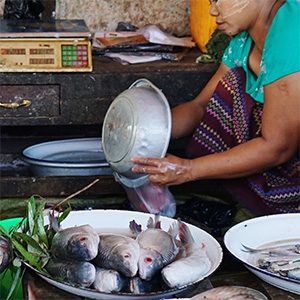 Achieving Agreement's target could increase global fishers' revenues by $4.6 billion annually.
Posted in 2019, IOFNews, News Release | Tagged with Climate change, CORU, Faculty, FERU, fisheries economics, IOF students, Nereus Program, OceanCanada, Paris Agreement, Rashid Sumaila, Research, Species distribution, William Cheung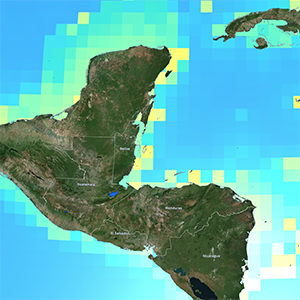 He was also named a UBC-Yale Fellow.
Posted in 2019, IOF Honours, IOFNews, News Release | Tagged with CORU, Gabriel Reygondeau, IOF postdoctoral fellows, IOF Research Associates, Marine biogeography, Modelling, Nereus Program, Species distribution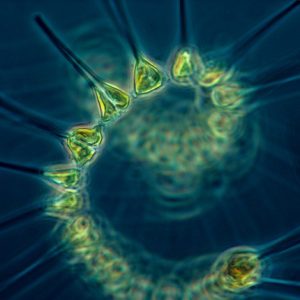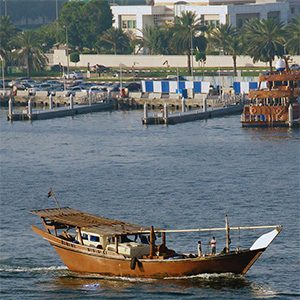 Among the eight countries that comprise the Gulf, the UAE is expected to perform the worst, with a projected loss of 45 per cent of its catch potential.
Posted in 2018, IOFNews, News Release | Tagged with Climate change, Colette Wabnitz, CORU, Faculty, IOF Research Associates, IOF students, Overfishing, Sea Around Us, William Cheung