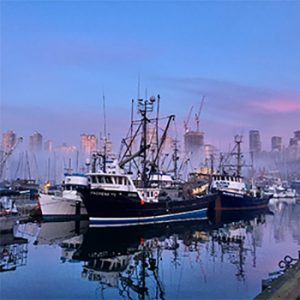 Researchers say out-of-date regulatory system hasn't kept up with the realities of global warming
By katycame on June 14, 2018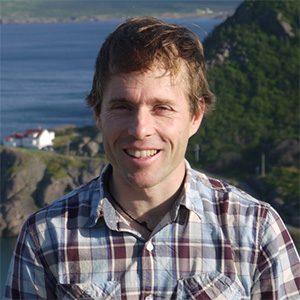 Bennett is a postdoctoral fellow with the OceanCanada partnership and won this award for advancing the role of social science on conservation policy
By katycame on June 6, 2018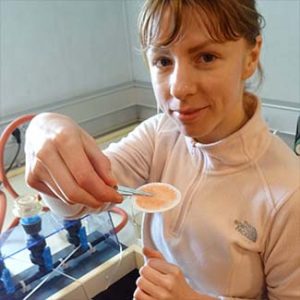 IOF postdoctoral fellows and researchers, Boris Espinasse, Natasha Henschke, and Marina Espinasse focused on the cycling and diversity-function of zooplankton and metazoans
By katycame on April 26, 2018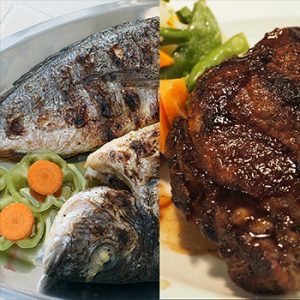 Choosing fish over pork, beef or lamb can be a more sustainable choice as fewer greenhouse gas emissions are produced.
By katycame on April 3, 2018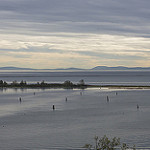 Indigenous and coastal communities in Canada are increasingly finding that the ocean and marine resources are off limits.
By katycame on November 30, 2017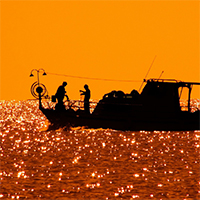 Large-scale fisheries receive about four times more subsidies than their small-scale counterparts, with up to 60 per cent of those subsidies promoting overfishing.
By katycame on June 1, 2017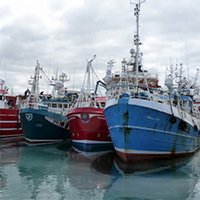 Seafood exceeds the trade value of sugar, maize, coffee, rice and cocoa combined. But where is this seafood going and who is most benefiting?
By katycame on May 17, 2017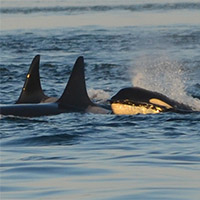 Human contaminants, exacerbated by climate change, are impacting polar bears, killer whales.
By katycame on April 27, 2017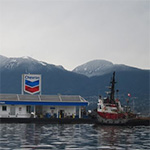 Postdoctoral and Nereus Program fellow, Vick Lam, discusses how fuel use both contributes to climate change, and in a vicious circle, climate change could also increase fuel use in fishing.
By katycame on March 17, 2017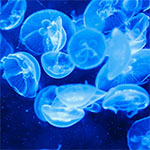 Lucas Brotz is making a name for himself as Canada's foremost jellyfish researcher. For the past 10 years he has studied their population dynamics and the growth of jellyfish fishing globally.
By katycame on February 28, 2017