Archives by date
You are browsing the site archives by date.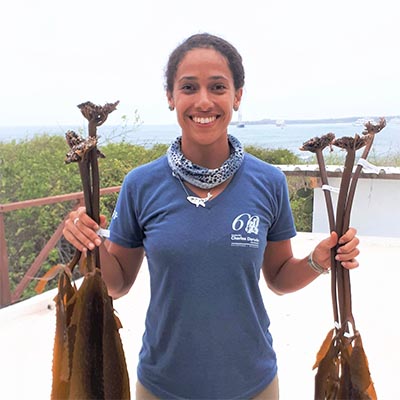 PhD student, Salome Buglass, is crowdfunding to support her research on an extensive mesophotic kelp forest found in the Galapagos.
Posted in 2021, IOFNews, News Release | Tagged with crowdfunding, Fieldwork, fundraiser, Galápagos, IOF students, kelp, Research
Prof. Sumaila is one of the world's most innovative researchers on the future of the oceans. He is also Project Director of the SSHRC sponsored OceanCanada Partnership (OCP), and it is for his work with this unit that he won the SSHRC Impact Partnership Award.
Posted in 2021, IOF Honours, IOFNews, News Release | Tagged with Awards, OceanCanada, Rashid Sumaila, SSHRC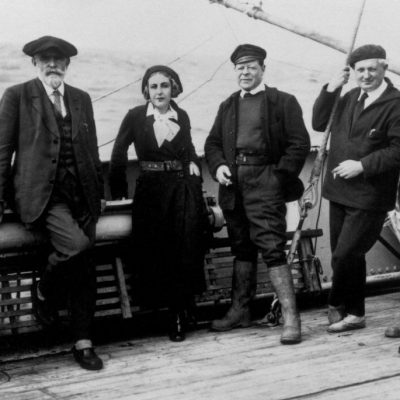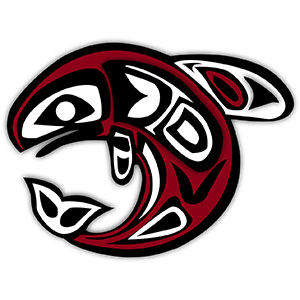 Video for this seminar is now available! Click to watch
Posted in 2021, IOFNews, News Release, Webinars | Tagged with Aboriginal fisheries, Andrea Reid, Brian Hunt, Center for Indigenous Fisheries, food webs, Freshwater, High Seas, Indigenous fisheries, IOF alumni, IOF students, salmon, William Cheung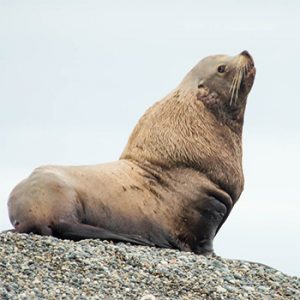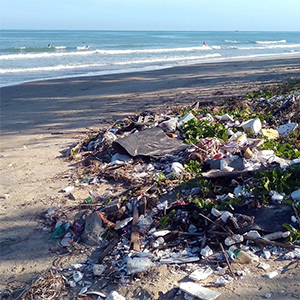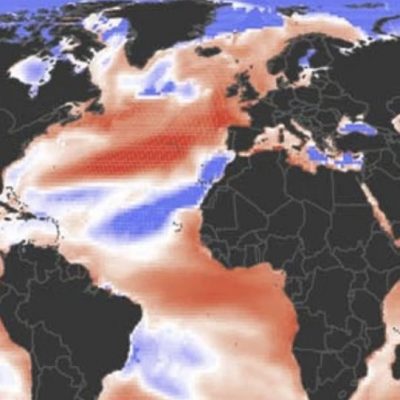 The project used nine different computer models, created by different teams around the world, to illustrate with greater clarity and range how ocean life will be impacted by Earth's warming climate.
Posted in 2021, IOFNews, News Release | Tagged with Ecopath with Ecosim (EWE), Faculty, IOF postdoctoral fellows, IPBES, IPCC, Juliano Palacios-Abrantes, Modelling, Research, Villy Christensen, William Cheung