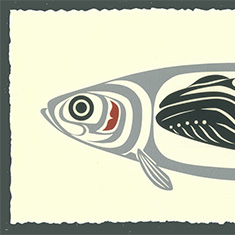 This event combined art and science to raise awareness of Pacific herring's role in BC marine ecosystems, aboriginal communities, and commercial fisheries.
Posted in 2017, IOFNews | Tagged with Aboriginal fisheries, Brian Hunt, Faculty, fish, Herring, Indigenous fisheries, IOF Research Associates, Mimi Lam, Seminars and events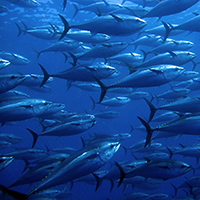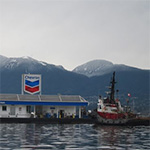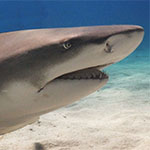 MSc candidate Madeline Cashion hopes her research on shark fishing in the Mediterranean and Black Seas could eventually help us understand the global catch of this species.
Posted in IOFNews | Tagged with IOF students, sharks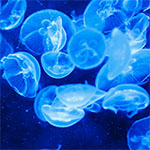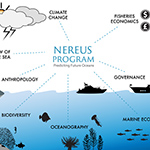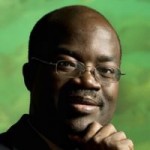 This award recognizes faculty member's "outstanding research and scholarly contributions". Dr. Sumaila's research on fisheries economics and the benefits of sustainable fisheries to society on a global scale is both important and timely in today's political climate.
Posted in 2017, IOF Honours, IOFNews, News Release | Tagged with Awards, Faculty, Rashid Sumaila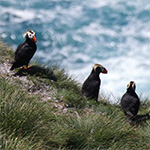 Signatories to the letter, sent to Hon. Catherine McKenna, Minister of Environment and Climate Change Canada, include IOF's Amanda Vincent, Daniel Pauly, Kai Chan, and Rashid Sumaila.
Posted in 2017, IOFNews | Tagged with Amanda Vincent, British Columbia, Daniel Pauly, Faculty, Kai Chan, Marine protected areas, Rashid Sumaila, Sustainability
This year marks the ten-year anniversary of the MMRU Open Water Research Station, a floating laboratory at the centre of a ground-breaking scientific collaboration that has significantly advanced understanding of how nutritionally stressed Steller sea lions forage in the wild.
Posted in 2017, IOFNews, News Release | Tagged with Andrew Trites, British Columbia, David Rosen, Faculty, IOF students, Marine Mammal Research Unit, Marine mammals, sea lions, seals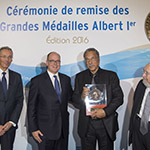 This prestigious prize is given to great names of the marine world by the Oceanographic Institute (Monaco). Dr. Pauly is a world-renowned leader in the fields of fish biology, fisheries science and biodiversity research.
Posted in 2016, IOF Honours, IOFNews, News Release | Tagged with Awards, Daniel Pauly, Faculty