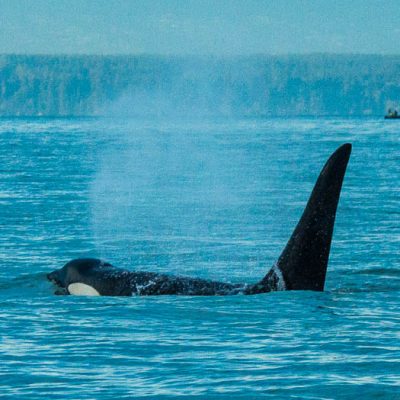 Researchers reported that Chinook salmon in the Salish Sea in summertime are four to six times more abundant for southern resident killer whales than northern resident killer whales.
Posted in 2021, IOFNews, News Release | Tagged with Andrew Trites, British Columbia, Faculty, IOF Research Associates, Marine Mammal Research Unit, Mei Sato, Pacific, Research, salmon, whales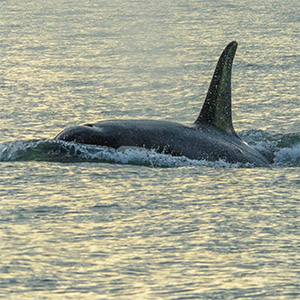 Scientists got a rare glimpse into the underwater behaviour of killer whales off the B.C. coast, with the help of aerial drones.
Posted in 2019, IOFNews, News Release | Tagged with Andrew Trites, Faculty, Hakai Institute, IOF postdoctoral fellows, IOF Research Associates, Marine Mammal Research Unit, Mei Sato, Research, salmon, whales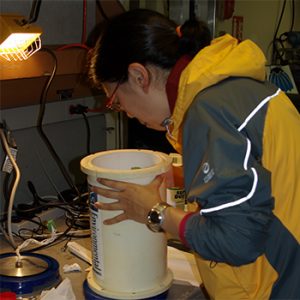 MMRU Research Associate, Mei Sato, uses bio-acoustic data to study the interactions between Chinook salmon and killer whales
Posted in 2018, IOFNews, News Release | Tagged with Cetaceans, IOF Research Associates, Marine Mammal Research Unit, Marine mammals, Mei Sato, Research, whales