Archives by date
You are browsing the site archives by date.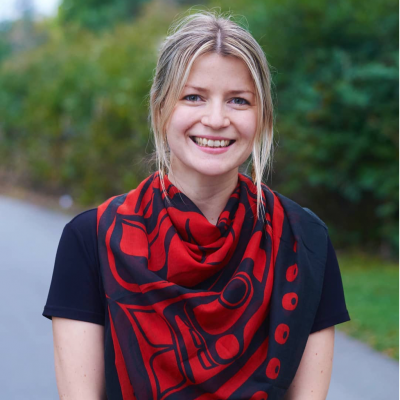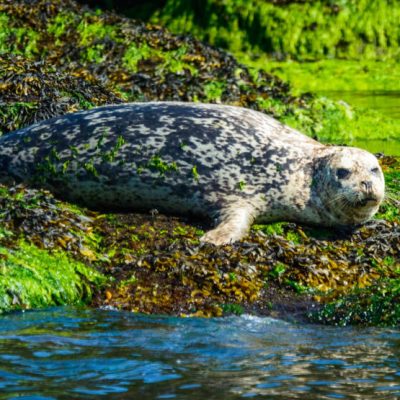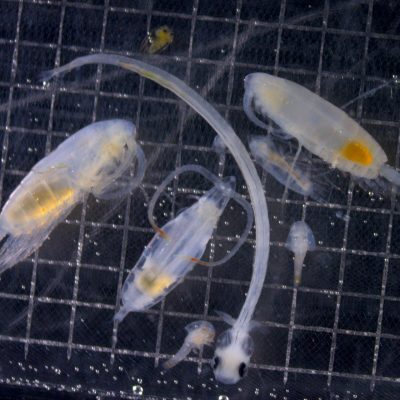 Zooplankton communities are profoundly shaped by BC's complicated coastlines, creating a mosaic of foraging conditions for the juvenile salmon that depend on them for sustenance.
Posted in 2021, IOFNews, News Release | Tagged with Brian Hunt, British Columbia, Evgeny Pakhomov, food webs, Hakai Institute, Pacific, plankton, salmon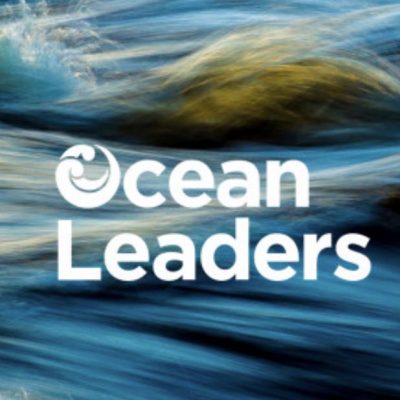 Ocean Leaders teaches students from across disciplines in the natural and social sciences how to communicate marine research to a broad audience
Posted in 2021, IOFNews, News Release, Research | Tagged with Aboriginal fisheries, China, Fieldwork, fishmeal, Indigenous fisheries, IOF students, Ocean Leaders, science communications, Simon Donner, Tsleil-Waututh Nation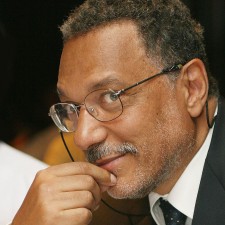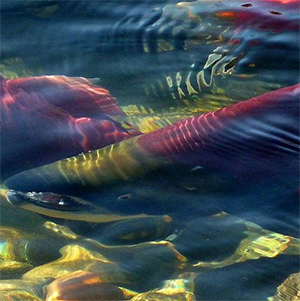 Knowing where different salmon stocks forage will be essential for identifying the unique environmental threats they will face as oceans become more inhospitable due to climate change and other cumulative impacts.
Posted in 2021, IOFNews, News Release, Research | Tagged with Animal movement, Brian Hunt, Evgeny Pakhomov, Pacific, Pelagic Ecosystems Lab, plankton, salmon, Species distribution