Archives by date
You are browsing the site archives by date.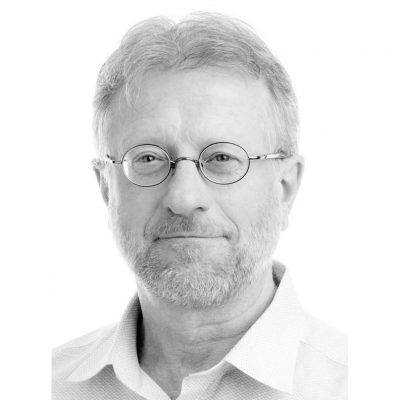 Jeffrey Alexander Hutchings FRSC (September 11, 1958 – January 30, 2022) was a professor of biology, and the Izaak Walton Killam Memorial Chair in Fish, Fisheries, and Oceans at Dalhousie University.
Posted in 2022, IOFNews, News Release | Tagged with in memoriam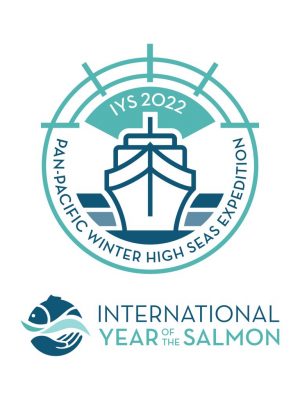 The third International Year of the Salmon Pan-Pacific Winter High Seas Expedition will continue to answer questions about a crucial salmon life stage that is poorly understood
Posted in 2022, IOFNews, IYSExpedition, News Release, Research | Tagged with Anna McLaskey, Evgeny Pakhomov, food webs, Genyffer Troina, International Year of the Salmon, IOF postdoctoral fellows, IOF students, Pacific, plankton, salmon, zooplankton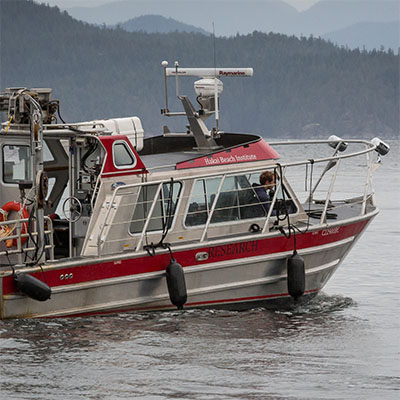 Areas of B.C.'s coastal ocean may look similar from above water, but under the water, they can be completely different worlds, in terms of temperature, salinity, ocean acidification, and nutrient concentrations.
Posted in 2022, IOFNews, News Release | Tagged with Brian Hunt, British Columbia, environment, Hakai Institute, heatwaves, plankton, salinity, salmon, temperatures, water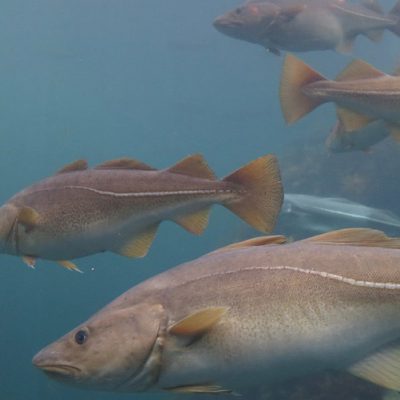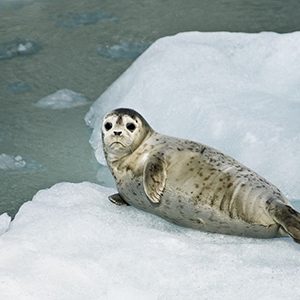 Two new studies by Dr. David Rosen answer the question: "How much fish does a seal need?"
Posted in 2022, IOFNews, News Release, Research | Tagged with David Rosen, Faculty, Marine Mammal Research Unit, Marine mammals, MMean Lab, physiology, pinnipeds, seals, Vancouver Aquarium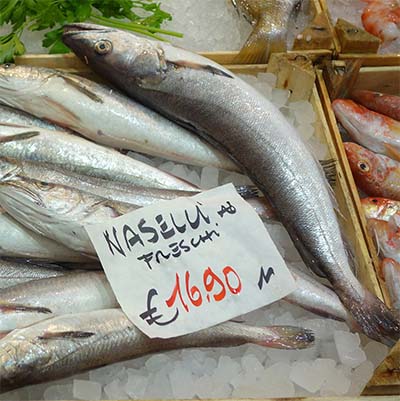 Over one quarter of Europe's 20 most highly-fished marine species will be under extreme pressure by 2100 if nothing is done to simultaneously halt climate change, overfishing, and mercury pollution
Posted in 2022, IOFNews, News Release | Tagged with Climate change, CORU, FERU, Ibrahim Issifu, Juan Jose Alava, Overfishing, pollution, Rashid Sumaila, Vicky Lam