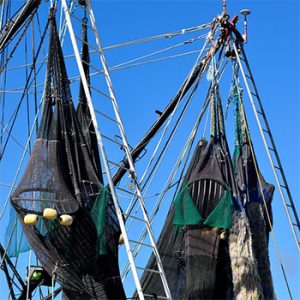 Research suggests that bottom trawling generates the most waste of any fishing method because the unwanted catch is dumped back into the ocean.
By katycame on May 15, 2018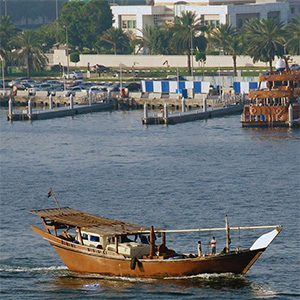 Among the eight countries that comprise the Gulf, the UAE is expected to perform the worst, with a projected loss of 45 per cent of its catch potential.
By katycame on May 2, 2018
Fish are expected to shrink in size by 20 to 30% if ocean temperatures continue to climb
By katycame on August 21, 2017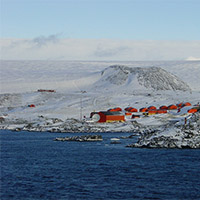 Experts, including IOF's Deng Palomares, debunked the popular view that Antarctica and the Southern Ocean are in a better environmental shape than the rest of the world.
By katycame on April 25, 2017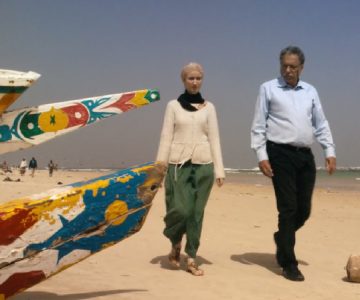 The award-winning ocean conservation film will screen at UBC on April 28, 2017. RSVP REQUIRED.
By katycame on April 3, 2017
New research supports the creation of more marine reserves in the world's oceans because fish can evolve to be more cautious and stay away from fishing nets.
By katycame on March 21, 2017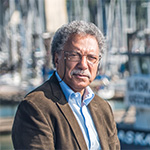 University Killam Professor Lecture Series, featuring Dr. Daniel Pauly, will take place on March 28 at 6:30 pm, and Science World. Tickets SOLD OUT. Waitlist available
By katycame on January 20, 2017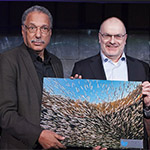 Dr. Daniel Pauly and Dr. Dirk Zeller received the Ocean Award in the Science category for their contributions to marine conservation and ocean health.
By katycame on January 11, 2017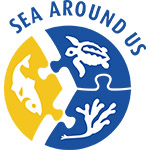 National Geographic released their list of 2016's Top 10 Ocean Conservation wins, and work by IOF's Sea Around Us project is #1.
By katycame on January 5, 2017
The Global Atlas of Marine Fisheries, released by IOF's Sea Around Us project, looks at global catches, country-by-country, and explores the consequences of this decline, food security, and the steps that can be taken to ease the situation.
By katycame on November 15, 2016