Archives by date
You are browsing the site archives by date.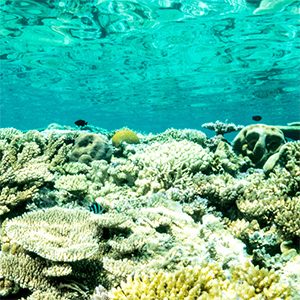 Reducing tourist consumption of reef fish is critical for Palau's ocean sustainability, finds a new UBC study that suggests other small island nations might also consider adopting this strategy.
By katycame on September 21, 2017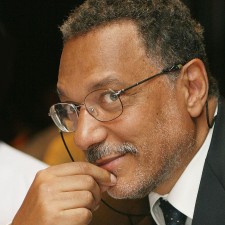 Sir John William Dawson Medal celebrates sustained contributions to interdisciplinary research.
By katycame on September 19, 2017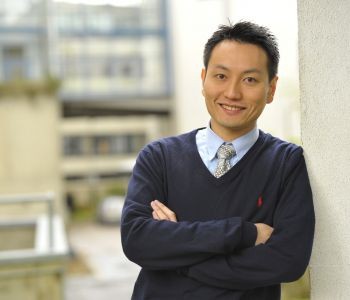 The ​​​​​​​​​​Prix d'Excellence is awarded every three years in recognition of the highest level of achievement in marine sciences.
By katycame on September 18, 2017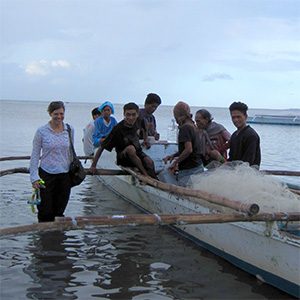 "We found that the influence from small-scale fisheries is far from small," said Jennifer Selgrath, lead author.
By katycame on September 13, 2017
World Bank technical consultation meeting discusses project to understand the likely impact of climate change through fisheries in African countries
By katycame on September 12, 2017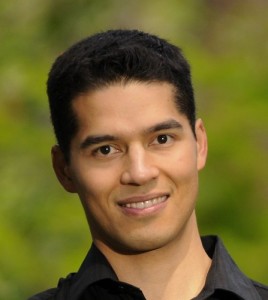 Dr. Kai Chan, Professor in UBC's Institute for the Oceans and Fisheries and the Institute for Resources, Environment and Sustainability, is a leader in the field of ecosystem services.
By katycame on September 12, 2017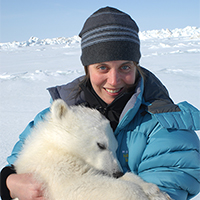 Dr. Marie Auger-Méthé joins IOF as an Assistant Professor, with a cross-appointment in UBC's Department of Statistics. She will also hold a Canada Research Chair, Tier II in Statistical Ecology.
By katycame on September 12, 2017