Archives by date
You are browsing the site archives by date.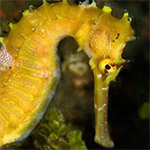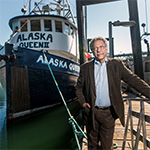 The University Killam Professor is the highest honour UBC can bestow on a faculty member. Dr. Daniel Pauly is an internationally celebrated fisheries scientist, professor in UBC's Institute for the Oceans and Fisheries, and currently the Principal Investigator of the Sea Around Us Project.
Posted in 2016, IOF Honours, IOFNews, News Release | Tagged with Awards, Daniel Pauly, Faculty, Sea Around Us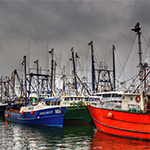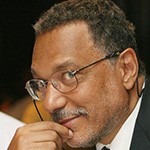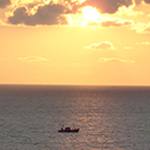 Strengthening governance and closing the high seas to fishing increased the resilience of coastal countries to climate change, especially in tropical countries where there is a high dependence on fisheries for food and livelihood.
Posted in 2016, IOFNews, News Release | Tagged with Climate change, Faculty, fisheries management, IOF postdoctoral fellows, Nereus Program, OceanCanada, Rashid Sumaila, Vicky Lam, William Cheung
Sharing the value of fisheries science/research with the general public through the popular media and other communication channels. Deadline: April 1, 2021
Posted in April, Award opportunities | Tagged with
American Fisheries Society's highest award for scientific achievement is presented to a living AFS member for original and/or outstanding contributions to fisheries and aquatic biology. Deadline: April 1, 2021
Posted in April, Award opportunities | Tagged with
Members who have made outstanding or meritorious contributions to the diversity of fields that are included in the American Fisheries Society. Deadline: April 1, 2021
Posted in April, Award opportunities | Tagged with
For outstanding contributions to the conservation of fishery resources. Deadline: April 1, 2021
Posted in April, Award opportunities | Tagged with
Any British Columbian who has demonstrated outstanding achievement, excellence or distinction in any field. Deadline: April 11, 2023
Posted in April, Award opportunities | Tagged with