Archives by date
You are browsing the site archives by date.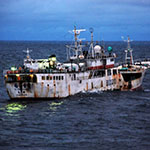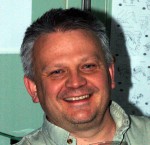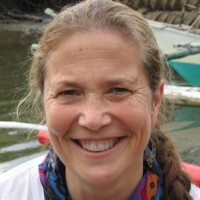 AAAS member whose efforts on behalf of the advancement of science or its applications are scientifically or socially distinguished, and who has been a continuous member for the four-year period leading up to the year of nomination Deadline: April 20, 2022 at 11:59 p.m. Eastern time.
Posted in April, Award opportunities | Tagged with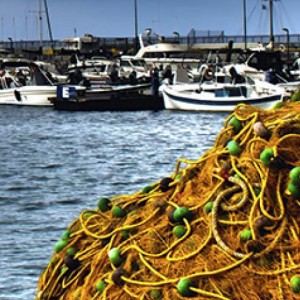 Countries drastically underreport the number of fish caught worldwide, according to a new study, and the numbers obscure a significant decline in the total catch.
Posted in 2016, IOFNews, News Release | Tagged with Daniel Pauly, Dirk Zeller, Faculty, fisheries economics, fisheries management, Marine catches, Sea Around Us