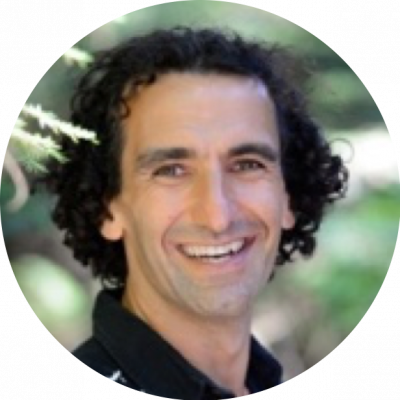 The Net-Zero Advisory Body is a group of independent experts from across Canada, established by the federal Minister of Environment and Climate Change, to give advice on how Canada can achieve its goal of net-zero greenhouse gas emissions by 2050.
Posted in 2022, IOF Honours, News Release | Tagged with Awards, Canada, Climate change, Simon Donner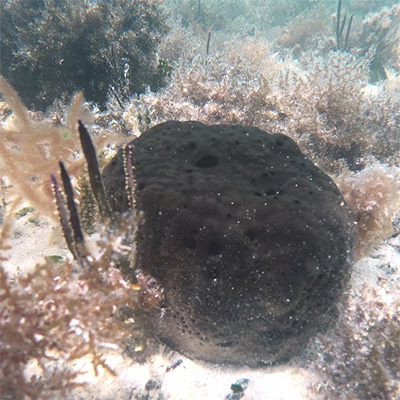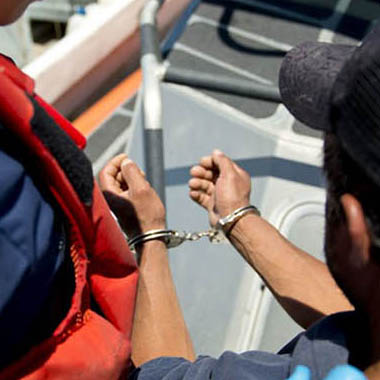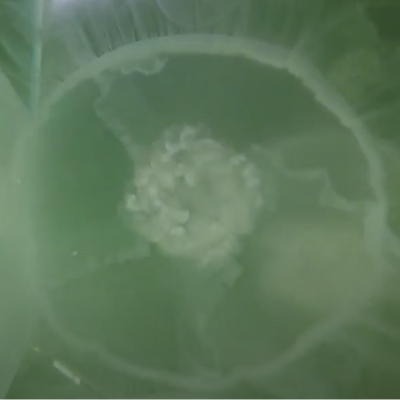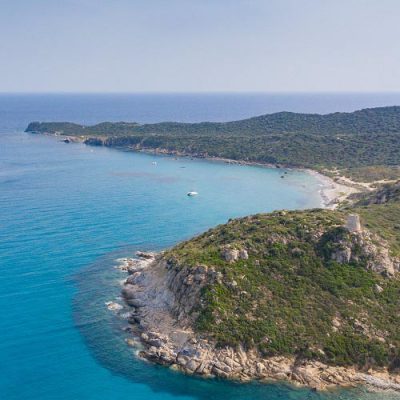 Sea Around Us presents a multi-objective solution that could lead to the protection of 89% of the ocean's Representative Biodiversity Areas and 89% of threatened species or about 860 species, all while maintaining access to fishing grounds that provide 89% of the global catch.
Posted in 2022, IOFNews, News Release | Tagged with Biodiversity, Deng Palomares, fisheries management, food security, High Seas, Sea Around Us, Small-scale fisheries, Species distribution, Species extinction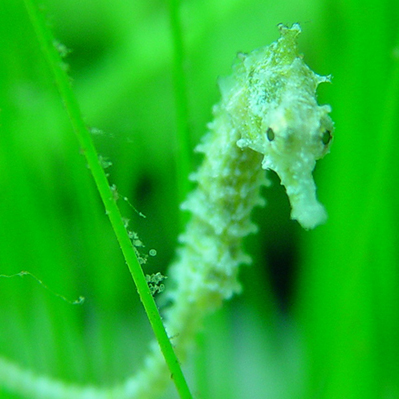 These two new Fisheries Centre Research Reports will help us understand the overpowering changes that colonial settlement and development has had on the marine ecosystems surrounding the Lower Mainland area of British Columbia.
Posted in 2022, IOFNews, News Release | Tagged with Aboriginal fisheries, birds, British Columbia, Coastline, FCRR, fish, fish stocks, fishing practices, Indigenous fisheries, IOF students, Ocean ecology, Publications, Research, Tsleil-Waututh Nation, Villy Christensen, whales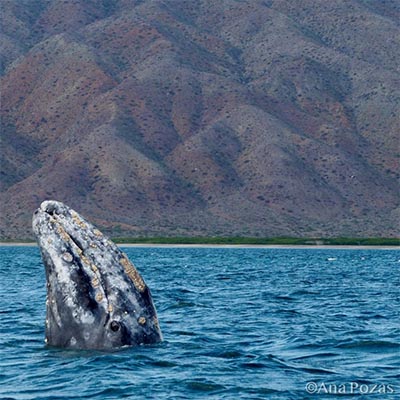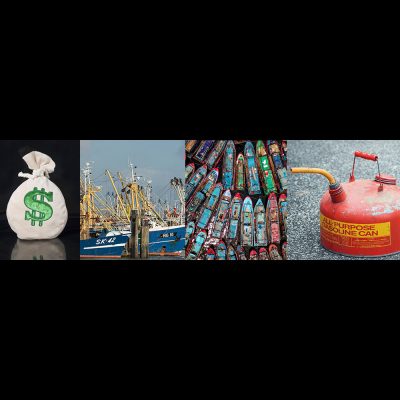 The video of this webinar is now available. Open this page to view.
Posted in 2022, IOFNews, News Release, Webinars | Tagged with Anna Schuhbauer, Daniel Skerritt, Faculty, fishing practices, Industrial fishing, Overfishing, Rashid Sumaila, Research, Small-scale fisheries, Subsidies, Sustainability, Sustainable Development Goals (SDG), webinar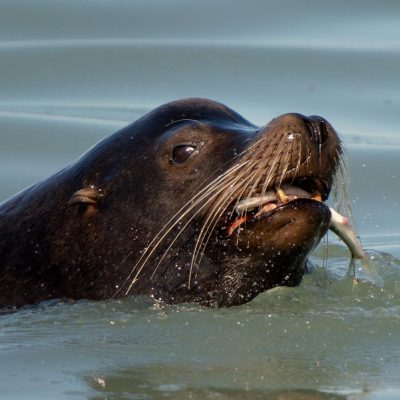 What they found helps illuminate the study of microplastics in the ocean, an area of pollution research that is garnering lots of attention due to the many unknowns about how these particles damage the health of organisms that ingest them.
Posted in 2022, IOFNews, News Release | Tagged with Aboriginal fisheries, Brian Hunt, British Columbia, Coastline, Faculty, Herring, Indigenous fisheries, IOF Research Associates, Juan Jose Alava, Pelagic Ecosystems Lab, plankton, plastic, pollution, Research, zooplankton