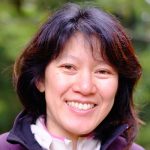 Awarded for her pioneering of an ethical approach to the conservation of marine resources, both natural and cultural, through interdisciplinary research and community engagement at the science-policy interface.
By katycame on June 1, 2017
He received the award at a gala ceremony at the Smithsonian's National Museum of Natural History in Washington, D.C.
By katycame on May 10, 2017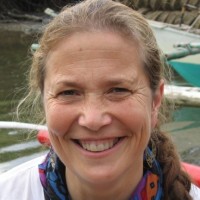 She will serve as the Committee's global marine expert, and will also Chair its Marine Conservation Subcommittee.
By katycame on April 6, 2017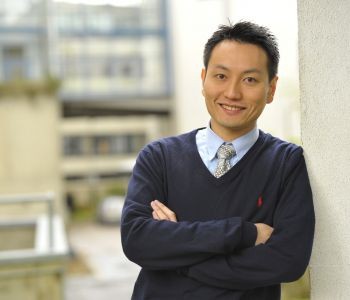 The Wall Scholars Research Award will allow Dr. Cheung to spend one year in residence at the Institute in a collaborative, interdisciplinary environment.
By katycame on April 3, 2017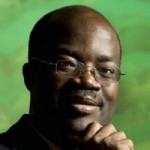 This award recognizes faculty member's "outstanding research and scholarly contributions". Dr. Sumaila's research on fisheries economics and the benefits of sustainable fisheries to society on a global scale is both important and timely in today's political climate.
By katycame on January 30, 2017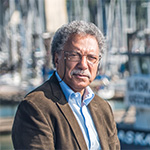 University Killam Professor Lecture Series, featuring Dr. Daniel Pauly, will take place on March 28 at 6:30 pm, and Science World. Tickets SOLD OUT. Waitlist available
By katycame on January 20, 2017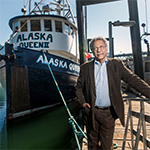 Pauly is being recognized for his lifelong research efforts on the human impacts on global fisheries, which hit a high note in 2016 with two major publications, both co-authored with Dirk Zeller.
By katycame on January 19, 2017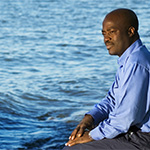 Referred to as the "Academy Awards for the ocean," the Benchley awards are the world's preeminent ocean awards.
By katycame on January 12, 2017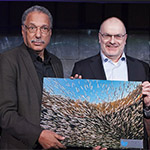 Dr. Daniel Pauly and Dr. Dirk Zeller received the Ocean Award in the Science category for their contributions to marine conservation and ocean health.
By katycame on January 11, 2017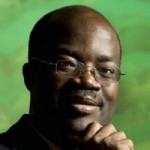 Dr. Sumaila has an international reputation as a scholar specializing in bioeconomics, marine ecosystem valuation and the analysis of global issues such as fisheries subsidies, IUU (illegal, unreported and unregulated) fishing, and the economics of high and deep seas fisheries.
By katycame on December 19, 2016