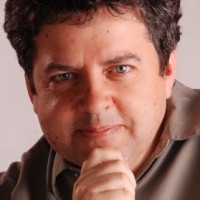 Trites has been studying marine mammals (primarily Steller sea lions, harbour seals, northern fur seals, and killer whales), in the North Pacific for over 30 years.
By katycame on June 12, 2018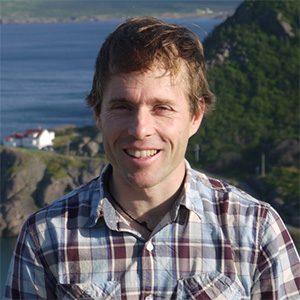 Bennett is a postdoctoral fellow with the OceanCanada partnership and won this award for advancing the role of social science on conservation policy
By katycame on June 6, 2018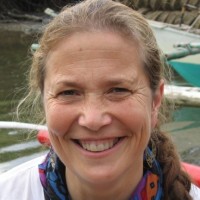 For her lifelong contribution to all aspects of the study of fish biology and/or fisheries science, with a focus on conservation, training or public understanding of the discipline.
By katycame on May 4, 2018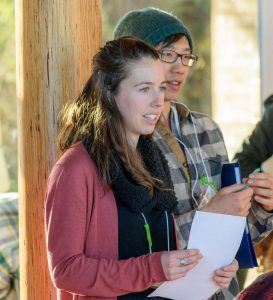 Samantha James won 'Best 3 Minute Talk' at 2018 Pacific Ecology and Evolution Conference (PEEC).
By katycame on April 25, 2018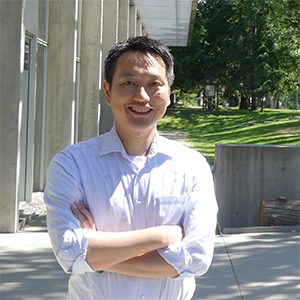 Bestowed by CUFA BC, this award recognizes a specific and recent outstanding contribution to the community beyond the academic.
By katycame on March 1, 2018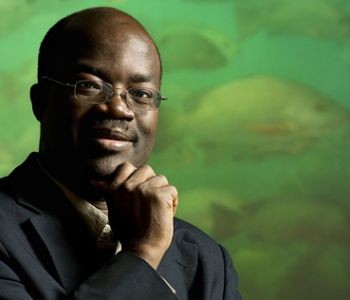 He was presented with this prestigious award at a ceremony in Stockholm, Sweden on November 29, 2017.
By katycame on November 30, 2017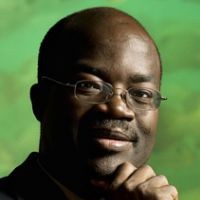 The 2017 Volvo Environment Prize has been awarded to Dr. Rashid Sumaila, professor in UBC's Institute for the Oceans and Fisheries for his innovative work in fisheries economics and sustainable governance of ocean resources.
By katycame on October 16, 2017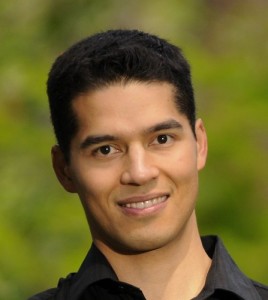 Dr. Kai Chan, Professor in UBC's Institute for the Oceans and Fisheries and the Institute for Resources, Environment and Sustainability, is a leader in the field of ecosystem services.
By katycame on September 12, 2017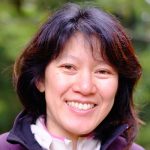 Awarded for her pioneering of an ethical approach to the conservation of marine resources, both natural and cultural, through interdisciplinary research and community engagement at the science-policy interface.
By katycame on June 1, 2017
He received the award at a gala ceremony at the Smithsonian's National Museum of Natural History in Washington, D.C.
By katycame on May 10, 2017