Archives by date
You are browsing the site archives by date.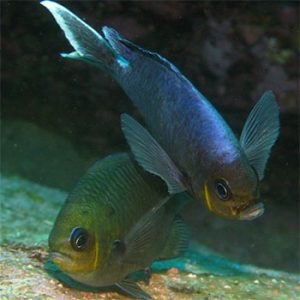 In over 80% of fish species, the females, including those known as 'big old fecund females,' or BOFFS, grow bigger than the males.
By katycame on January 16, 2019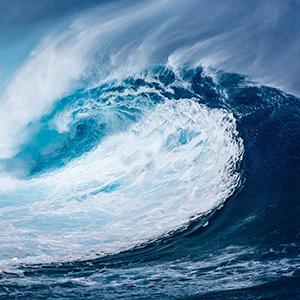 IOF researcher Nathan Bennett explored how the oceans are shaped by power and politics, narratives and knowledge, scale and history, and environmental justice and equity.
By kristine ho on January 16, 2019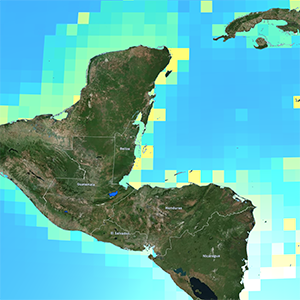 He was also named a UBC-Yale Fellow.
By kristine ho on January 9, 2019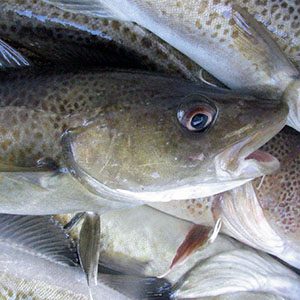 Fishing mortality and environmental factors affect fish biomass and catches more than seal predation in the region.
By kristine ho on January 2, 2019