Archives by date
You are browsing the site archives by date.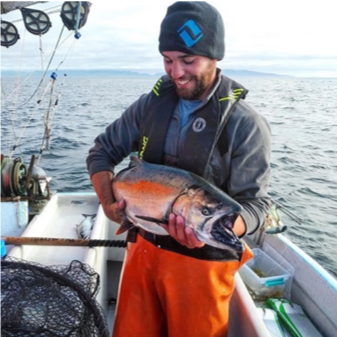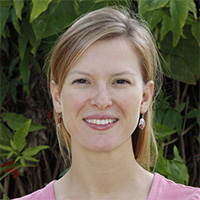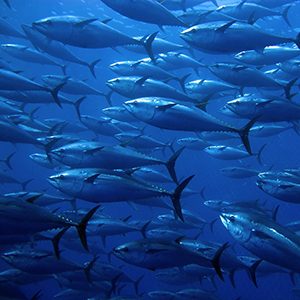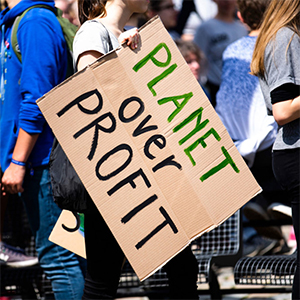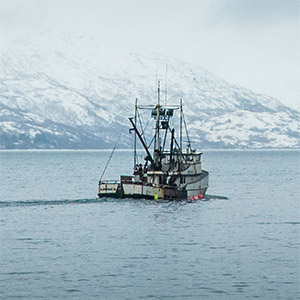 Unmitigated climate change could net fisheries in the Arctic 37 times more fish than current annual catch amounts by the end of the century
Posted in 2019, IOFNews, News Release | Tagged with Aboriginal fisheries, Arctic, Canada, Climate change, fish stocks, Fisheries management, Indigenous fisheries, IOF postdoctoral fellows, Nereus Program, OceanCanada, Rashid Sumaila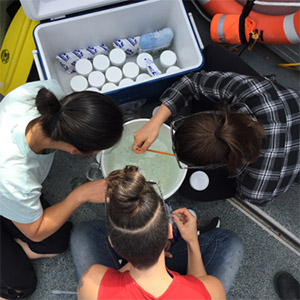 Hakai Coastal Initiative Marine Food Webs Working Group (FWWG) undertook a 10-day sampling trip which looked at day/night behaviour of bacteria, protists, zooplankton, and parasites in the Strait of Georgia.
Posted in 2019, IOFNews | Tagged with Brian Hunt, Food webs, Hakai Coastal Initiative, Hakai Institute, IOF postdoctoral fellows, IOF students, Jellyfish, Pelagic Ecosystems Lab, Plankton, Research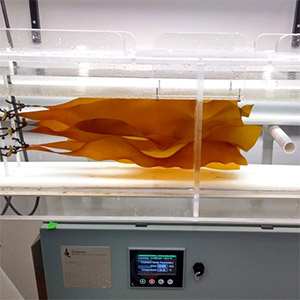 New equipment creates environmental conditions that mimic the projected future state of our oceans, allowing them play out "what if" scenarios for situations like climate change.
Posted in 2019, IOFNews, News Release | Tagged with Climate change, Fieldwork, Hakai Coastal Initiative, Hakai Institute, kelp, NSERC, Ocean ecology, Research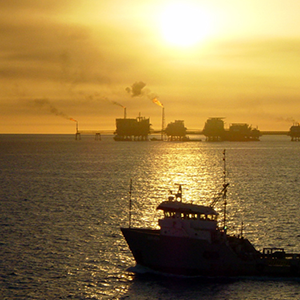 Mechanisms such as GPS, fishfinders, echo-sounders or acoustic cameras, has led to an average 2% yearly increase in boats' capacity to capture fish
Posted in 2019, IOFNews, News Release | Tagged with Daniel Pauly, Deng Palomares, Fisheries management, Fishing gear, Fishing practices, Sea Around Us