Archives by date
You are browsing the site archives by date.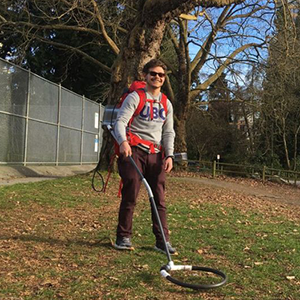 Zachary is researching Pacific great blue herons in B.C., which prey on young salmon smolts migrating out of rivers, potentially limiting the salmon available for killer whales in the ocean.
By kristine ho on August 13, 2019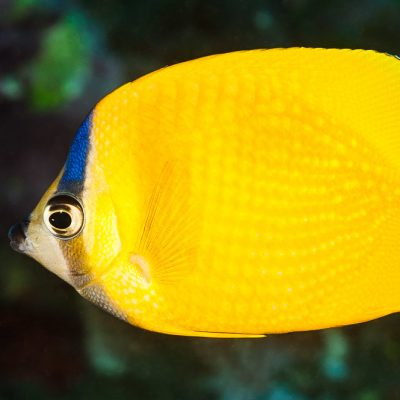 As temperatures rise, they will have difficulties finding the food they prefer and are more likely to disappear as they will not be able to adapt quickly.
By katycame on August 8, 2019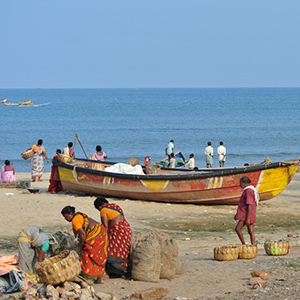 In other words, climate change is not just an environmental problem, but one that inhibits our ability to tackle other social issues.
By kristine ho on July 31, 2019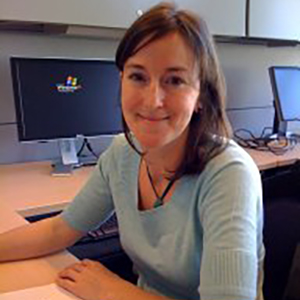 The prize is for a graduate student whose peer-reviewed publications to date are expected to have the most significant impact on the field of environmental sustainability
By katycame on July 17, 2019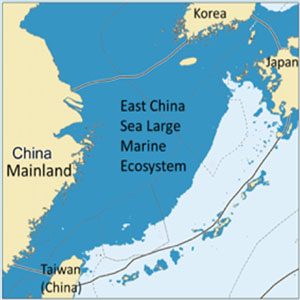 Fisheries Centre Research Report (FCRR 27-1) is now available
By katycame on July 10, 2019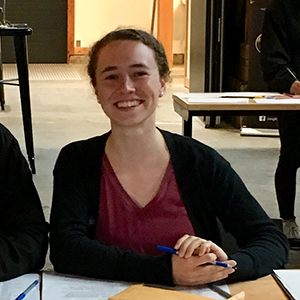 "Across the Pacific, a lot of data are available on salmon diets but there's currently no centralized hub for this information," explained Graham.
By kristine ho on July 2, 2019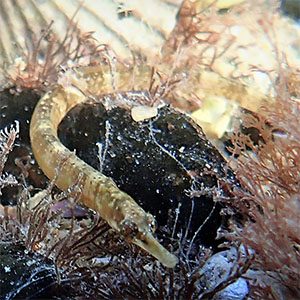 A new species of pipefish found in Argentina has been named after IOF Professor Amanda Vincent.
By katycame on June 20, 2019