Archives by date
You are browsing the site archives by date.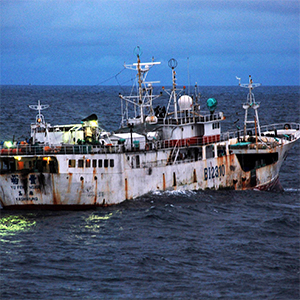 Eight to 14 million tonnes of unreported fish catches are traded illicitly every year, costing the legitimate market between $9 and $17 billion in trade each year.
Posted in 2020, IOFNews, News Release | Tagged with Daniel Pauly, Dirk Zeller, FERU, fish stocks, fisheries management, Illegal fishing, IUU, Marine catches, OceanCanada, Rashid Sumaila, Sea Around Us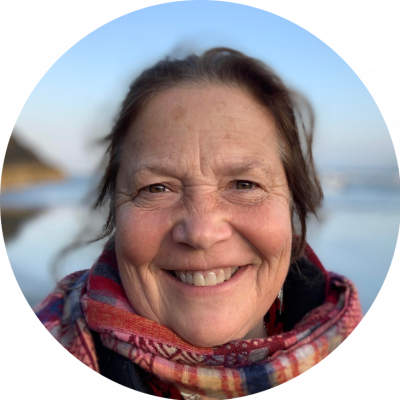 The Indianapolis Prize Finalists represent the world's most successful professional wildlife conservationists, biologists and scientists, and their heroic work has saved dozens of animal species and their habitats from extinction.
Posted in 2020, IOF Honours, IOFNews, News Release | Tagged with Amanda Vincent, Awards, Conservation, Faculty, Project Seahorse, seahorses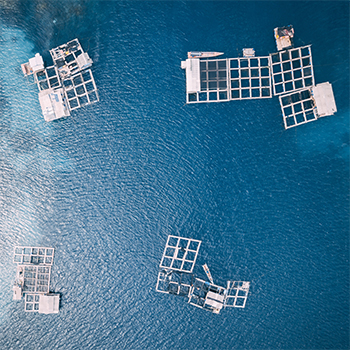 Diners may soon find more farmed oysters and fewer Atlantic salmon on their plates as climate change warms Canada's Pacific coast.
Posted in 2020, IOFNews, News Release | Tagged with Aquaculture, Climate change, CORU, Faculty, fisheries management, IOF postdoctoral fellows, mariculture, Muhammed Oyinlola, Nereus Program, Research, William Cheung