Archives by date
You are browsing the site archives by date.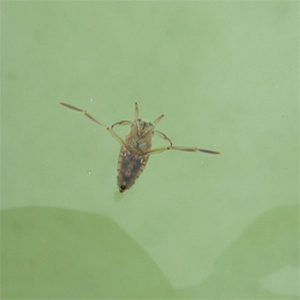 Researchers found that when predators are not present in the ecosystem, the overall biomass and abundance of algae declined significantly with increasing temperature.
Posted in 2019, IOFNews, News Release | Tagged with Biodiversity, Climate change, IOF postdoctoral fellows, Jessica Garzke, Pelagic Ecosystems Lab, plankton, Research, zoology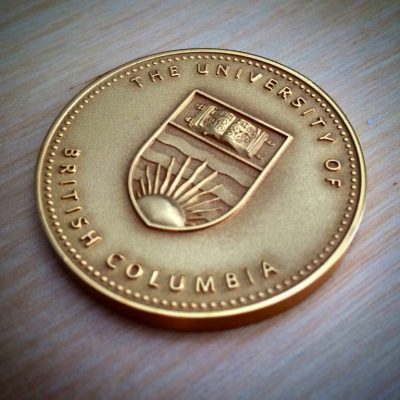 The PSAE acknowledges staff who have made outstanding contributions to UBC, and who excel in their personal achievements.
Posted in 2019, IOF Honours, IOFNews | Tagged with Awards, IOF staff