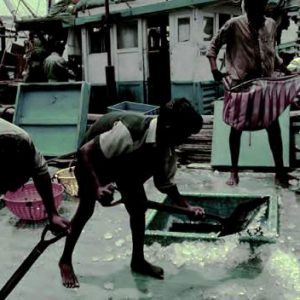 Labour abuses, including modern slavery, are 'hidden subsidies' that allow distant-water fishing fleets to remain profitable and promote overfishing
By katycame on November 7, 2018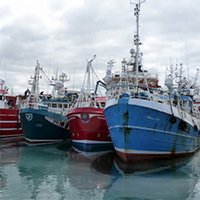 Industrial fishing fleets have doubled the distance they travel, but catch only a third of what they did 65 years ago.
By katycame on August 1, 2018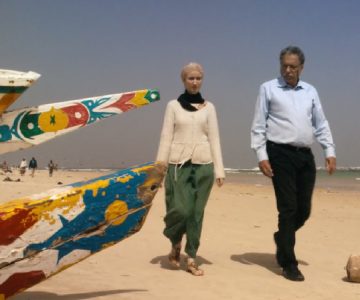 The award-winning ocean conservation film will screen at UBC on April 28, 2017. RSVP REQUIRED.
By katycame on April 3, 2017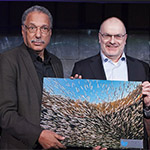 Dr. Daniel Pauly and Dr. Dirk Zeller received the Ocean Award in the Science category for their contributions to marine conservation and ocean health.
By katycame on January 11, 2017
The Global Atlas of Marine Fisheries, released by IOF's Sea Around Us project, looks at global catches, country-by-country, and explores the consequences of this decline, food security, and the steps that can be taken to ease the situation.
By katycame on November 15, 2016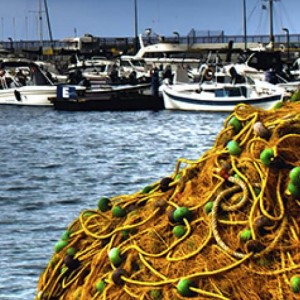 Countries drastically underreport the number of fish caught worldwide, according to a new study, and the numbers obscure a significant decline in the total catch.
By staff on January 19, 2016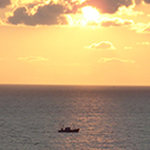 The new web platform provides the first comprehensive coverage of both reported and unreported fish caught by every country in the world.
By balma on July 27, 2015