Archives by date
You are browsing the site archives by date.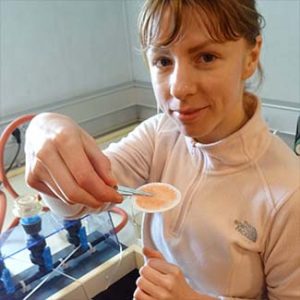 IOF postdoctoral fellows and researchers, Boris Espinasse, Natasha Henschke, and Marina Espinasse focused on the cycling and diversity-function of zooplankton and metazoans
By katycame on April 26, 2018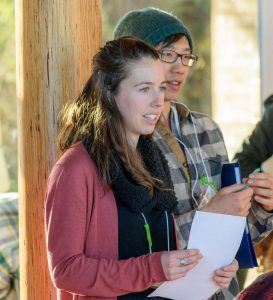 Samantha James won 'Best 3 Minute Talk' at 2018 Pacific Ecology and Evolution Conference (PEEC).
By katycame on April 25, 2018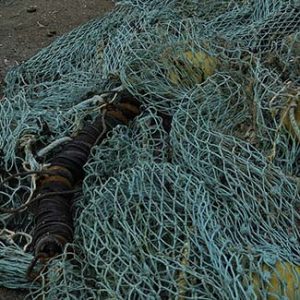 Bottom trawling is causing "boom and bust" fisheries.
By katycame on April 13, 2018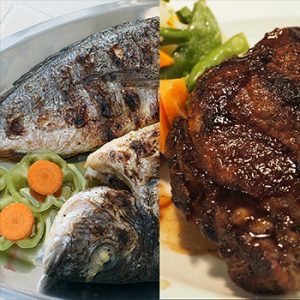 Choosing fish over pork, beef or lamb can be a more sustainable choice as fewer greenhouse gas emissions are produced.
By katycame on April 3, 2018