Archives by date
You are browsing the site archives by date.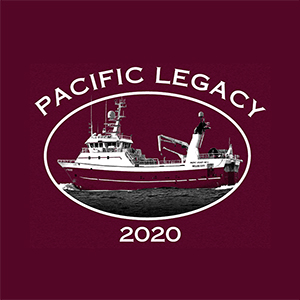 A second research expedition to study the winter ecology of salmon in the Gulf of Alaska is underway.
Posted in 2020, IOFNews, IYSExpedition, News Release | Tagged with Brian Hunt, Evgeny Pakhomov, International Year of the Salmon, IOF students, Pelagic Ecosystems Lab, plankton, Research, salmon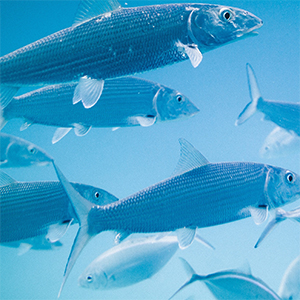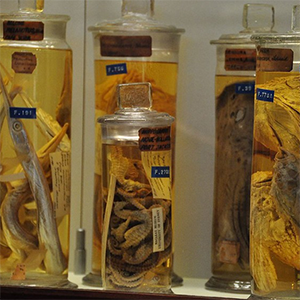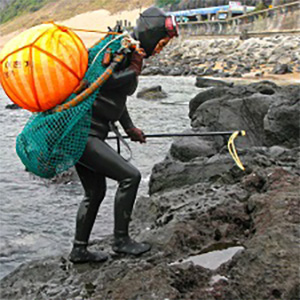 UBC study assembled and presented the first quantitative estimates of catch by women and the associated value of what is brought to shore, on a global scale.
Posted in 2020, IOFNews, News Release | Tagged with Daniel Pauly, Faculty, FERU, fisheries economics, Gender, IOF postdoctoral fellows, OceanCanada, Research, Sarah Harper, Sea Around Us, Small-scale fisheries, Women