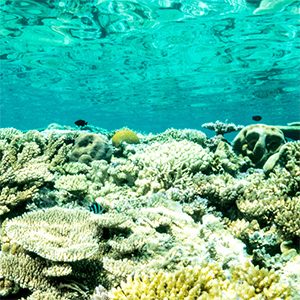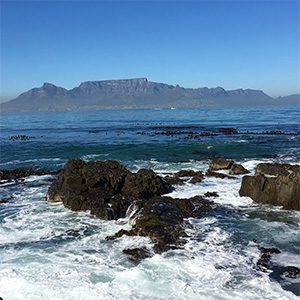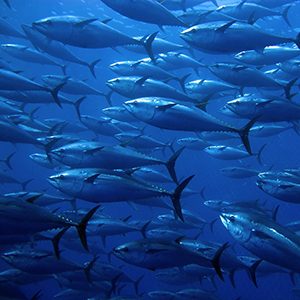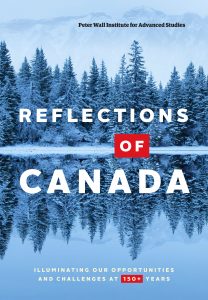 In an essay in the new book, REFLECTIONS OF CANADA, fisheries scientists Daniel Pauly, Rashid Sumaila and William Cheung mark a roadmap of what can be done to rebuild Canada's fish stocks.
Posted in 2017, IOFNews | Tagged with Daniel Pauly, Faculty, Nereus Program, OceanCanada, Publications, Rashid Sumaila, Sea Around Us, William Cheung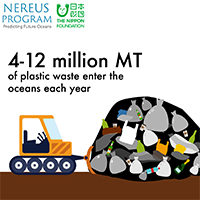 Restored ocean will alleviate poverty, provide jobs, and improve global health, finds new Nippon Foundation-UBC Nereus Program report
Posted in 2017, News Release | Tagged with Biodiversity, Climate change, Faculty, food security, IOF Research Associates, Nereus Program, Sustainability, William Cheung, Yoshitaka Ota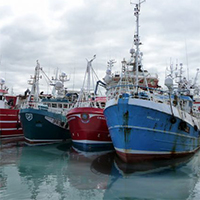 Seafood exceeds the trade value of sugar, maize, coffee, rice and cocoa combined. But where is this seafood going and who is most benefiting?
Posted in 2017, News Release | Tagged with Faculty, fisheries economics, IOF postdoctoral fellows, Nereus Program, OceanCanada, Rashid Sumaila, Vicky Lam