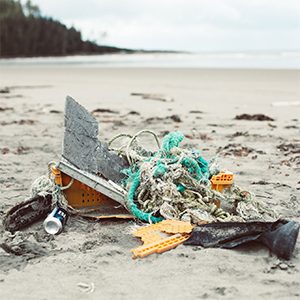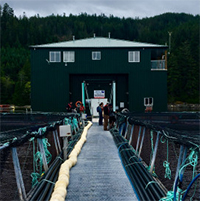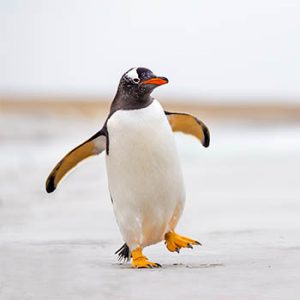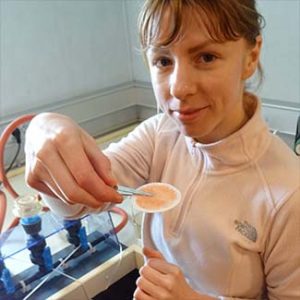 IOF postdoctoral fellows and researchers, Boris Espinasse, Natasha Henschke, and Marina Espinasse focused on the cycling and diversity-function of zooplankton and metazoans
Posted in 2018, IOFNews, News Release | Tagged with Antarctic, Biodiversity, Boris Espinasse, Brian Hunt, Evgeny Pakhomov, Faculty, Fieldwork, IOF postdoctoral fellows, jellyfish, Marina Espinasse, Natasha Henschke, plankton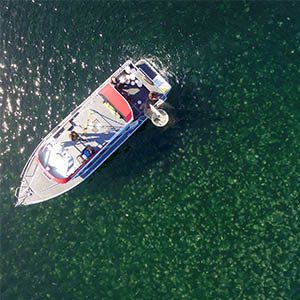 Jellyfish blooms are becoming more widespread and scientists ate looking for ways to better understand them.
Posted in 2018, IOFNews, News Release | Tagged with Brian Hunt, British Columbia, Climate change, Evgeny Pakhomov, Faculty, Fieldwork, IOF students, jellyfish, Pelagic Ecosystems Lab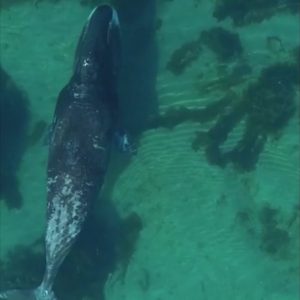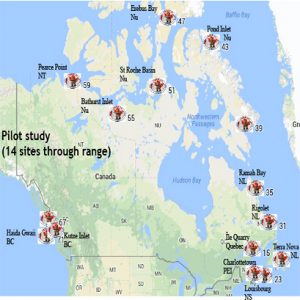 Research team collected water samples along Canada's coasts to examine for trace amounts of DNA shed by organisms into the surrounding environment.
Posted in 2017, IOFNews, News Release | Tagged with Biodiversity, Brian Hunt, Canada, Climate change, Faculty, Fieldwork, fish, Marine mammals, Ocean ecology, plankton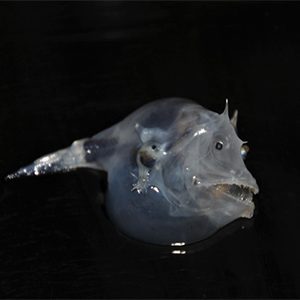 The research voyage focused on establishing the relationship between open ocean production and coastal fisheries off southeastern Australia.
Posted in 2017, IOFNews, News Release | Tagged with Brian Hunt, Evgeny Pakhomov, Faculty, Fieldwork, fish, IOF postdoctoral fellows, IOF students, Ocean ecology, plankton, pyrosomes