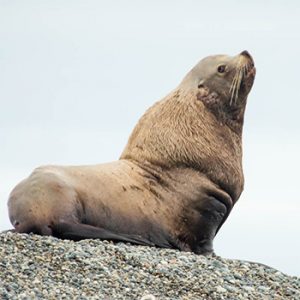 The goal is to provide a quick, reliable tool that can be used to evaluate the physiological status of Steller sea lions and other pinnipeds in the field.
By katycame on May 10, 2018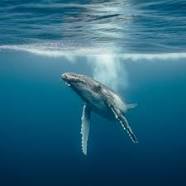 They addressed Bill S-203, An Act to amend the Criminal Code and other Acts (ending captivity of whales and dolphins), in front of the Senate Standing Committee on Fisheries and Oceans.
By katycame on April 1, 2017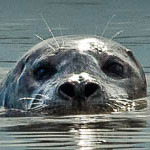 The entire event is being broadcast live on YouTube, Saturday, November 26 from 9:30 a.m. to 5:00 p.m. Pacific Time.
By katycame on November 25, 2016