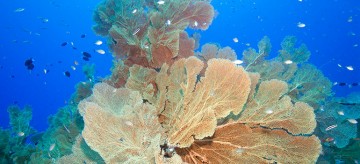 Despite global efforts to increase the area of the ocean that is protected, only four per cent of it lies within marine protected areas (MPAs).
By balma on October 26, 2015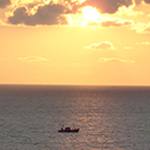 The new web platform provides the first comprehensive coverage of both reported and unreported fish caught by every country in the world.
By balma on July 27, 2015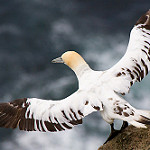 The dramatic decline is caused by an number of factors including overfishing, fishing gear entanglements, pollution, invasive predators, habitat change, and climate change.
By balma on July 9, 2015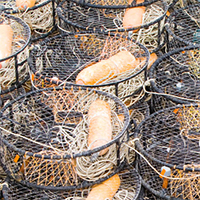 Climate change is forcing fish out of their current habitats and into cooler waters and many more species will soon be affected if climate goals are not met, say scientists.
By balma on July 2, 2015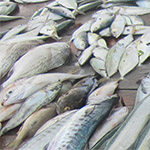 People will not be able to enjoy the same quantity or dishes in the future
By balma on June 30, 2015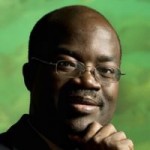 "We should use international waters as the world's fish bank," says Prof. Rashid Sumaila
By balma on February 12, 2015