Archives by date
You are browsing the site archives by date.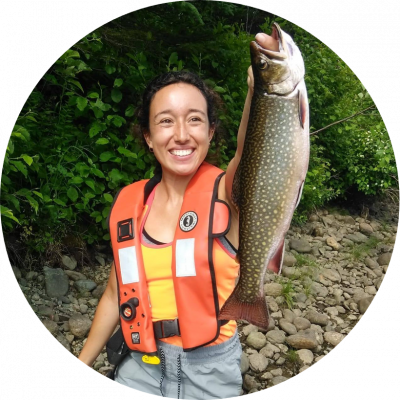 I'm creating a model that will predict the hypoxic conditions of freshwater streams years from now. This will help governmental organizations know where to focus their conservation efforts in terms of which streams are going to be the most impacted by our changing environment, said Ramirez.
Posted in 2020, IOFNews | Tagged with British Columbia, fish stocks, Freshwater, IOF students, Species distribution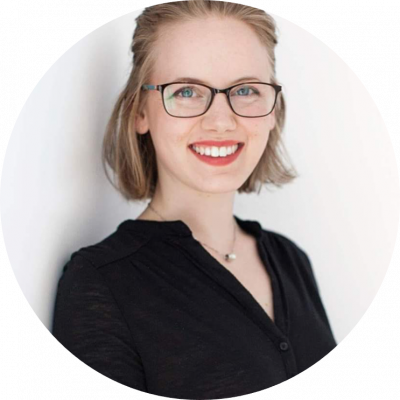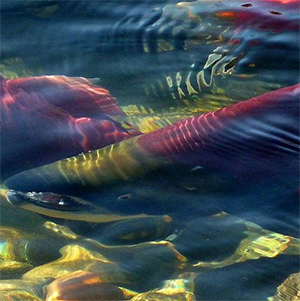 The database fill gaps in scientists' understanding of the late marine phase of the salmon life cycle
Posted in 2020, IOFNews, News Release | Tagged with Brian Hunt, Evgeny Pakhomov, Faculty, food webs, IOF students, Pacific, Pelagic Ecosystems Lab, Research, salmon, Species distribution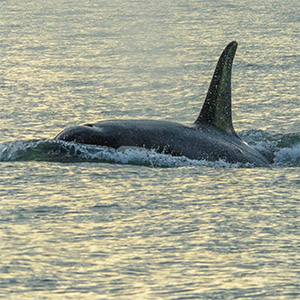 Despite there being no singular common cause of death, the study found a common theme: Human-caused deaths occurred in every age class — from juveniles to subadults and adults.
Posted in 2020, IOFNews, News Release | Tagged with British Columbia, Canada, Cetaceans, Conservation, Faculty, Marine Mammal Research Unit, Research, Stephen Raverty, whales, zoology