Archives by date
You are browsing the site archives by date.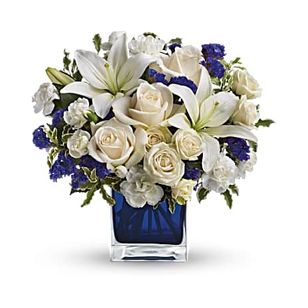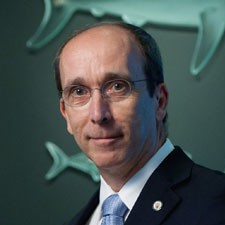 Dr. Christensen is the principal architect behind Ecopath, and the project leader and core developer of the expanded ecosystem modelling system Ecopath with Ecosim (EwE).
Posted in 2020, IOF Honours, IOFNews, News Release | Tagged with Awards, Biodiversity, Ecopath, Ecopath with Ecosim (EWE), Faculty, fisheries management, Modelling, Villy Christensen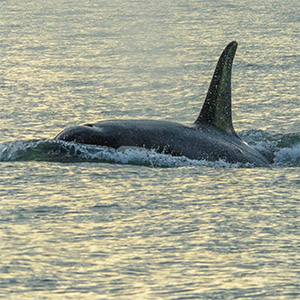 UBC and Hakai Institute researchers have just returned from a 30-day research trip in the northern and southern waters of Vancouver Island, where they gathered stunning new aerial and underwater footage of northern and southern resident killer whales that offers an unparalleled glimpse into the underwater lives of these whales. The research is part of […]
Posted in Uncategorized | Tagged with Andrew Trites, British Columbia, Faculty, IOF postdoctoral fellows, Marine Mammal Research Unit, Marine mammals, Research, salmon, Sarah Fortune, whales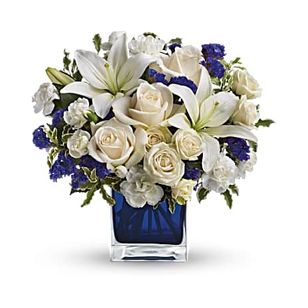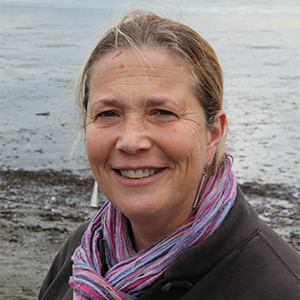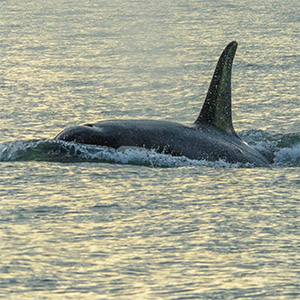 For the past two weeks, Marine Mammal Research Unit (MMRU) researchers led by Dr. Andrew
Trites have been studying the feeding behaviours of northern resident killer whales.
Posted in 2020, IOFNews, News Release | Tagged with Andrew Trites, Cetaceans, Fieldwork, IOF postdoctoral fellows, Marine Mammal Research Unit, Marine mammals, Research, Sarah Fortune, whales