Archives by date
You are browsing the site archives by date.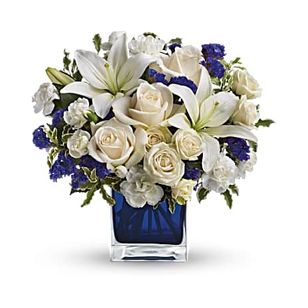 Ronald Sparrow was the defendant in a Supreme Court of Canada precedent, which expressly recognized aboriginal fishing rights.
Posted in Uncategorized | Tagged with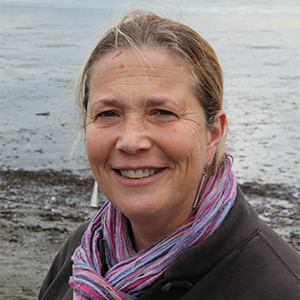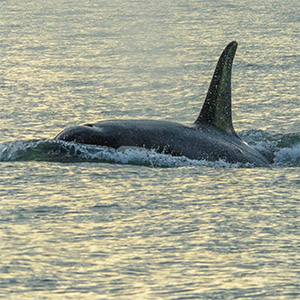 For the past two weeks, Marine Mammal Research Unit (MMRU) researchers led by Dr. Andrew
Trites have been studying the feeding behaviours of northern resident killer whales.
Posted in 2020, IOFNews, News Release | Tagged with Andrew Trites, Cetaceans, Fieldwork, IOF postdoctoral fellows, Marine Mammal Research Unit, Marine mammals, Research, Sarah Fortune, Whales