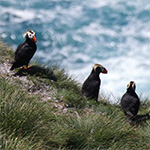 Signatories to the letter, sent to Hon. Catherine McKenna, Minister of Environment and Climate Change Canada, include IOF's Amanda Vincent, Daniel Pauly, Kai Chan, and Rashid Sumaila.
Posted in 2017, IOFNews | Tagged with Amanda Vincent, British Columbia, Daniel Pauly, Faculty, Kai Chan, Marine protected areas, Rashid Sumaila, Sustainability
This year marks the ten-year anniversary of the MMRU Open Water Research Station, a floating laboratory at the centre of a ground-breaking scientific collaboration that has significantly advanced understanding of how nutritionally stressed Steller sea lions forage in the wild.
Posted in 2017, IOFNews, News Release | Tagged with Andrew Trites, British Columbia, David Rosen, Faculty, IOF students, Marine Mammal Research Unit, Marine mammals, sea lions, seals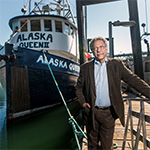 Pauly is being recognized for his lifelong research efforts on the human impacts on global fisheries, which hit a high note in 2016 with two major publications, both co-authored with Dirk Zeller.
Posted in 2017, IOF Honours, News Release | Tagged with Awards, Daniel Pauly, Faculty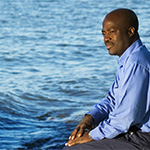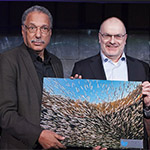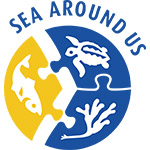 National Geographic released their list of 2016's Top 10 Ocean Conservation wins, and work by IOF's Sea Around Us project is #1.
Posted in 2017, News Release | Tagged with Sea Around Us