Archives by date
You are browsing the site archives by date.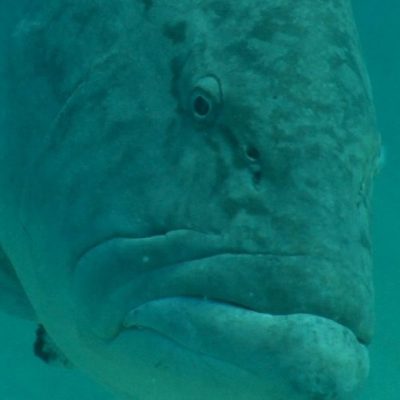 A new methodology for documenting the cumulative human impacts on biodiversity, dubbed EPOCH – for Evaluation of Population Change – was developed by scientists from Europe, Asia, and North America.
Posted in 2019, IOFNews, News Release | Tagged with Biodiversity, Deng Palomares, IOF Research Associates, Modelling, Research, Sea Around Us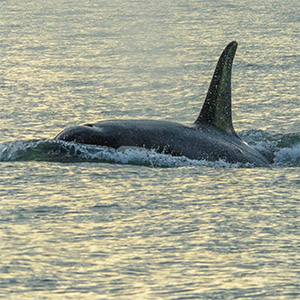 Scientists got a rare glimpse into the underwater behaviour of killer whales off the B.C. coast, with the help of aerial drones.
Posted in 2019, IOFNews, News Release | Tagged with Andrew Trites, Faculty, Hakai Institute, IOF postdoctoral fellows, IOF Research Associates, Marine Mammal Research Unit, Mei Sato, Research, Salmon, Whales