Archives by date
You are browsing the site archives by date.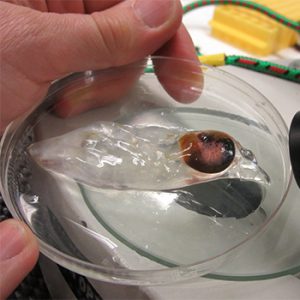 Salps are fascinating organisms that have a huge impact on the planet's ability to manage climate change.
Posted in 2018, IOFNews, News Release | Tagged with Biodiversity, Climate change, Evgeny Pakhomov, Faculty, Fieldwork, Krill, Research, salps, Sustainability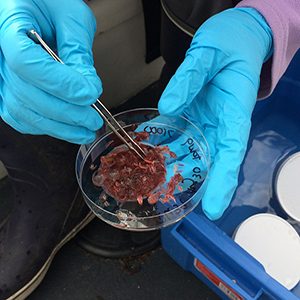 This collaborative research unit aims to understand how marine food webs operate, with a particular focus on British Columbia's coastal ocean.
Posted in 2018, IOFNews, News Release | Tagged with Brian Hunt, British Columbia, Coastline, Faculty, Fieldwork, food webs, Hakai Coastal Initiative, Hakai Institute, IOF postdoctoral fellows, Pelagic Ecosystems Lab, plankton, Research