Archives by date
You are browsing the site archives by date.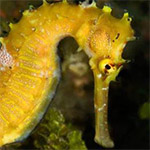 Project Seahorse is applauding Thailand's decision to end seahorse exports until it can trade in a sustainable manner, without damaging their wild populations.
By katycame on September 23, 2016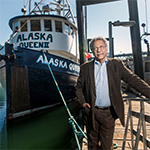 The University Killam Professor is the highest honour UBC can bestow on a faculty member. Dr. Daniel Pauly is an internationally celebrated fisheries scientist, professor in UBC's Institute for the Oceans and Fisheries, and currently the Principal Investigator of the Sea Around Us Project.
By katycame on September 20, 2016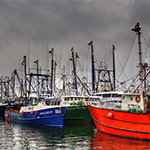 Global fisheries stand to lose approximately $10 billion of their annual revenue by 2050 if climate change continues unchecked, and countries that are most dependent on fisheries for food will be the hardest hit, finds new UBC research.
By katycame on September 15, 2016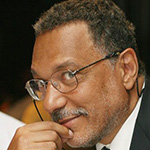 The Canadian Aquatic Resources Section (CARS) of the American Fisheries Society has named Dr. Daniel Pauly a "Legend of Canadian Fisheries Science and Management."
By katycame on September 14, 2016