Archives by date
You are browsing the site archives by date.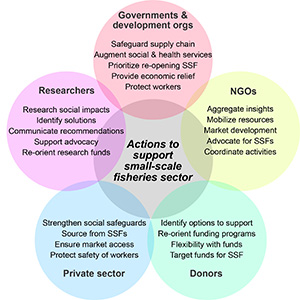 Researchers explored the impacts of the COVID-19 crisis on small-scale fisheries in Canada and worldwide, and provided recommendations on how to support them.
Posted in 2020, IOFNews, News Release | Tagged with Aboriginal fisheries, COVID-19, Indigenous fisheries, IOF Research Associates, Nathan Bennett, OceanCanada, pandemic, Research, Small-scale fisheries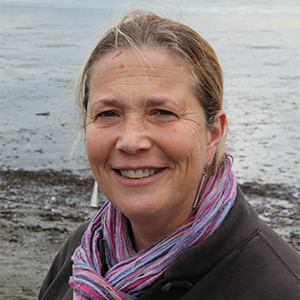 Amanda Vincent becomes first marine conservationist to win Indianapolis Prize
Posted in 2020, IOF Honours, IOFNews, News Release | Tagged with Amanda Vincent, Awards, bottom trawling, Conservation, fishing gear, fishing practices, IOF announcement, Project Seahorse, seahorses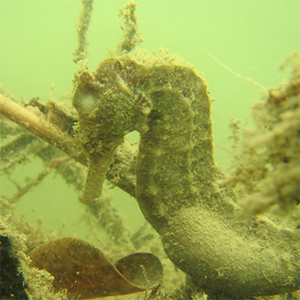 This FCRR report documents the first seahorse trade surveys and analyses conducted by Project Seahorse in India, in 1999.
Posted in 2020, IOFNews, News Release | Tagged with Amanda Vincent, CITES, Faculty, FCRR, IOF students, Project Seahorse, Publications, Research, seahorses