Archives by date
You are browsing the site archives by date.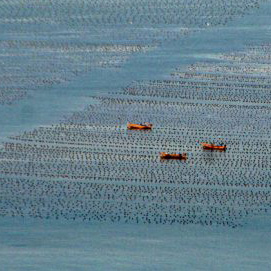 This report documents a newly developed model to project future pathways to seafood sustainability under global change.
Posted in 2019, IOFNews, News Release, Research | Tagged with Andrés Cisneros-Montemayor, Colette Wabnitz, CORU, Faculty, FCRR, Gabriel Reygondeau, IOF postdoctoral fellows, IOF Research Associates, IOF students, Lydia Teh, Muhammed Oyinlola, Nereus Program, Oa Li Chen, Publications, Research, Vicky Lam, William Cheung
For outstanding research in the solid earth sciences and a second in the ocean and atmospheric sciences. Deadline: March 1, 2020.
Posted in March | Tagged with