Archives by date
You are browsing the site archives by date.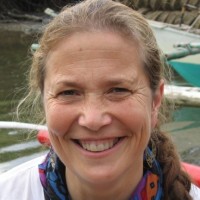 For her lifelong contribution to all aspects of the study of fish biology and/or fisheries science, with a focus on conservation, training or public understanding of the discipline.
By katycame on May 4, 2018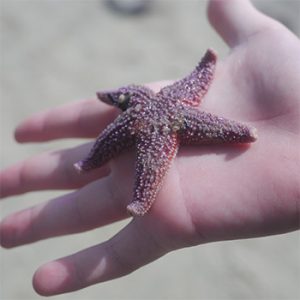 Dr. Christopher Harley was co-author on a recent study looking at sea star wasting disease (SSWD). He discusses the impact on the British Columbia coastline.
By katycame on May 4, 2018