Archives by date
You are browsing the site archives by date.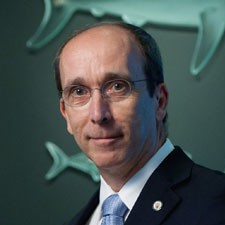 Fellows are members who have made outstanding or meritorious contributions to the diversity of fields that are included in the American Fisheries Society.
Posted in 2021, IOF Honours, IOFNews, News Release | Tagged with Awards, Biodiversity, Ecopath, Ecopath with Ecosim (EWE), Faculty, Global Ocean Modelling, Modelling, Villy Christensen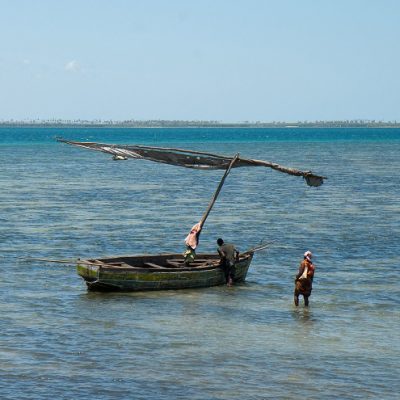 Researchers found that effective small-scale fishing effort in the entire Mozambique Channel region grew slowly but steadily from around 386,000 kWdays in 1950 to around 23 million kWdays by 2016, with Mozambique and Madagascar dominating the upward trend.
Posted in 2021, IOFNews, News Release | Tagged with Daniel Pauly, Dirk Zeller, East Africa, fisheries management, Marine catches, Research, Sea Around Us, Small-scale fisheries