Archives by date
You are browsing the site archives by date.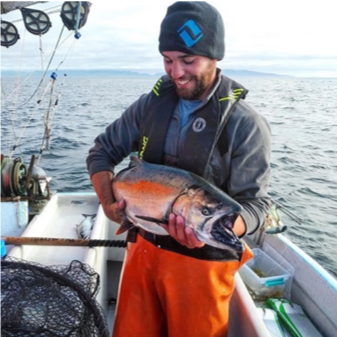 Stable isotope analysis can peel back the curtain to give scientists a view of where fish spend their time, what they've been eating, and how they are interacting with other species.
Posted in 2021, IOFNews, News Release | Tagged with Brian Hunt, British Columbia, Faculty, fish stocks, fisheries management, foraging, IOF students, life cycles, Research, salmon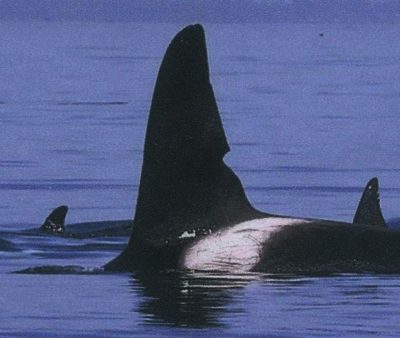 Thirteen years of photo-identification data of killer whales observed in California and Oregon provide new insights into the distribution and population structure of mammal-eating killer whales in the eastern North Pacific Ocean.
Posted in 2021, IOFNews, News Release | Tagged with Andrew Trites, British Columbia, Faculty, IOF students, Marine Mammal Research Unit, Pacific, Research, USA, whale-watching, whales